Medication can play a role in treating mental health conditions. Life Stone psychiatric nurse practitioners have a wealth of personal and professional insights that assist in selecting the best treatment plan, based on a person's individual needs and medical situation. Schedule your appointment in our Midvale, UT (Salt Lake County) office today.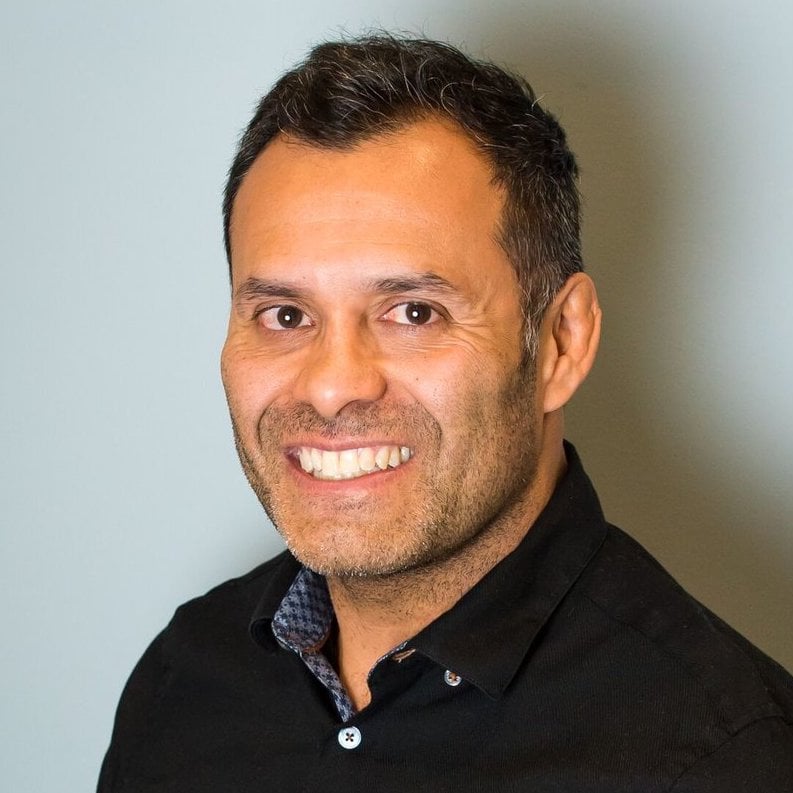 Manny Slack,

DNP, APRN, PMHN-BC

Psychiatric Nurse Practitioner
SALT LAKE COUNTY
613 E. Ft Union Blvd #104
Midvale, UT 84047
Phone: (801) 984-1717
Fax: (801) 984-1720
UTAH COUNTY
150 S. 400 E.
American Fork, UT 84003
Phone: (801) 980-7222
Fax: (801) 980-7223
© 2018 Life Stone Group, LLC All Rights Reserved.
Insurance Billing Dept:

(801) 296-2113

Mailing Address:
613 E. Ft Union Blvd #104
Midvale, UT 84047