Triona McMaster, LCSW is an approved EMDRIA Consultant and Trauma Recovery/HAP Facilitator for clinicians who are pursuing EMDR training or certification. She is happy to consult with EMDR trained clinicians and provide up to 15 hours of consultation towards certification. Triona is a seasoned clinician with over eleven years of experience working with individuals of varied ages and circumstances. Her well-rounded background has given her a skill set that is well-suited to provide a comprehensive consultation experience. She is passionate about helping clinicians incorporate EMDR therapy into their practice as well as gain confidence in their technique. Schedule with her below!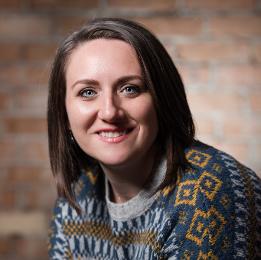 Monica Wisco, LCSW has been practicing EMDR for over 18 years. She was initially trained in EMDR in 1998 with mastermind and creator, Francine Shapiro. She went on to become an EMDRIA Approved Consultation in EMDR in 2002, and a facilitator with Trauma Recovery/HAP in 2017. She has been providing consultation for all levels of trained clinicians since that time. Monica specializes in providing EMDR treatment to children and adolescents, yet treats a variety of ages and disorders. With consultation, Monica provides current ways to effectively integrate EMDR into your practice with your clients, utilizing up-to-date research, techniques and skills. Schedule with her below!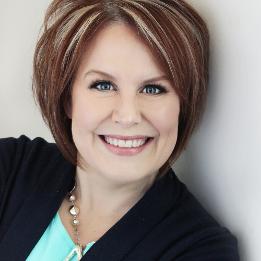 CONSULTATION OPPORTUNITIES

To register, please select the group below and fill out all information in the registration process.
If you have any questions, please call (801) 984-1717.

SALT LAKE COUNTY
613 E. Ft Union Blvd #104
Midvale, UT 84047
Phone: (801) 984-1717
Fax: (801) 984-1720
UTAH COUNTY
150 S. 400 E.
American Fork, UT 84003
Phone: (801) 980-7222
Fax: (801) 980-7223
© 2018 Life Stone Group, LLC All Rights Reserved.
Insurance Billing Dept:

(801) 296-2113

Mailing Address:
613 E. Ft Union Blvd #104
Midvale, UT 84047