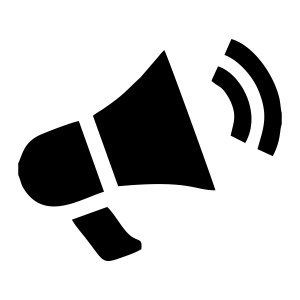 Join an innovative and engaging group of mental health professionals! Life Stone clinicians have the benefit of front office staff, scheduling & billing services, the support of a community of therapists and/or prescribers and more referral sources! Life Stone clinicians, also have access to advanced EMDR, Neurofeedback and other trainings. If you are interested in working here, please fill out the form below or send your resume/CV to
jobs@lifestonecenter.com
.
GRADUATE PRACTICUMS & INTERNSHIPS

Life Stone offers several practicum and internship opportunities, working with most schools throughout the state. Students have access experience supervisors, their own client load and several advanced trainings. Candidates must have excellent inter-personal skills, ability to work independently and be open to feedback. If you are interested in placement here, please fill out the form below or send your resume/CV to
jobs@lifestonecenter.com
.

SALT LAKE COUNTY
613 E. Ft Union Blvd #104
Midvale, UT 84047
Phone: (801) 984-1717
Fax: (801) 984-1720
UTAH COUNTY
150 S. 400 E.
American Fork, UT 84003
Phone: (801) 980-7222
Fax: (801) 980-7223
© 2018 Life Stone Group, LLC All Rights Reserved.
Insurance Billing Dept:

(801) 296-2113

Mailing Address:
613 E. Ft Union Blvd #104
Midvale, UT 84047