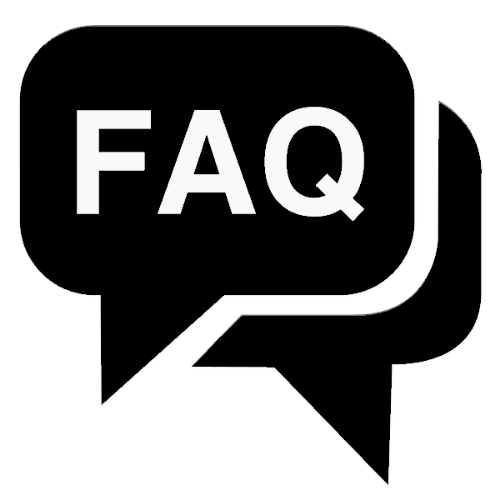 FREQUENTLY ASKED QUESTIONS

HOW DOES COUNSELING HELP?

Counseling can help you identify and strengthen your positive qualities, provide support during transition, help you understand and break negative patterns, help you gain perspective on a situation, solve a problem or heal from other emotional wounds or upsetting situations. Counseling can also help you to become more aware of your own emotions, attitudes and behavioral patterns and how they influence your interactions. In all, counseling can help you grow into a stronger individual.

WHAT CAN I EXPECT MY FIRST VISIT?

We understand that you are probably feeling some apprehension about your first session and we will do all we can to make you feel comfortable and relaxed. Your first session called an Assessment. It is a good chance for you to get to know your therapist and make sure he/she is a "good fit" for you. Your therapist will ask you lots of questions to become acquainted with you. He or she will ask you questions regarding why you chose to come to counseling, what your goals are, and other information about your emotional, behavioral and relationship history.

HOW LONG DOES COUNSELING TAKE?

How long counseling will take depends on the individual and their specific situation. Some people see improvement in as little as a few sessions, other may continue for months, often with increase periods of time between sessions. All sessions are 50 minutes long.

We recommend that you follow through with counseling until you have accomplished the goals that you and your counselor discussed at the beginning. If you find at any time that you would like to terminate your therapy, we recommend you schedule one last appointment to discuss your progress and how to maintain in the future.

The fact that you are considering reaching out for help, is a good sign that you could probably benefit from meeting with a professional. If you feel trapped in a cycle of negative emotions, behaviors, relationships and/or thoughts, you could benefit from therapy. During your first session, you and your therapist will identify these and set goals to overcome them.

DOES INSURANCE COVER THERAPY?

Life Stone is a preferred provider for most insurance companies. We are happy to verify your insurance benefits for you.
Click here
to submit your insurance information and a Life Stone representative will be in touch with you.
Life Stone does not bill out-of-network insurances. If you have an out-of-network insurance, Life Stone is happy to provide you with a detailed receipt or Super-bill you can submit to your insurance for reimbursement.
All client-therapist conversations are private and confidential. It is also confidential information that a person is even in treatment with a therapist. Information is never disclosed without written permission. There are some exceptions to this: suspected child abuse or dependent adult/elder abuse, if a client is threatening serious bodily harm to another person, or if a client intends to harm himself/herself.

HOW CAN I SCHEDULE AN APPOINTMENT?

To schedule an appointment, please call us at (801) 984-1717. You can also
browse our therapist profiles
and get an idea of who would be a good fit for you.
SALT LAKE COUNTY
613 E. Ft Union Blvd #104
Midvale, UT 84047
Phone: (801) 984-1717
Fax: (801) 984-1720
UTAH COUNTY
150 S. 400 E.
American Fork, UT 84003
Phone: (801) 980-7222
Fax: (801) 980-7223
© 2018 Life Stone Group, LLC All Rights Reserved.
Insurance Billing Dept:

(801) 296-2113

Mailing Address:
613 E. Ft Union Blvd #104
Midvale, UT 84047