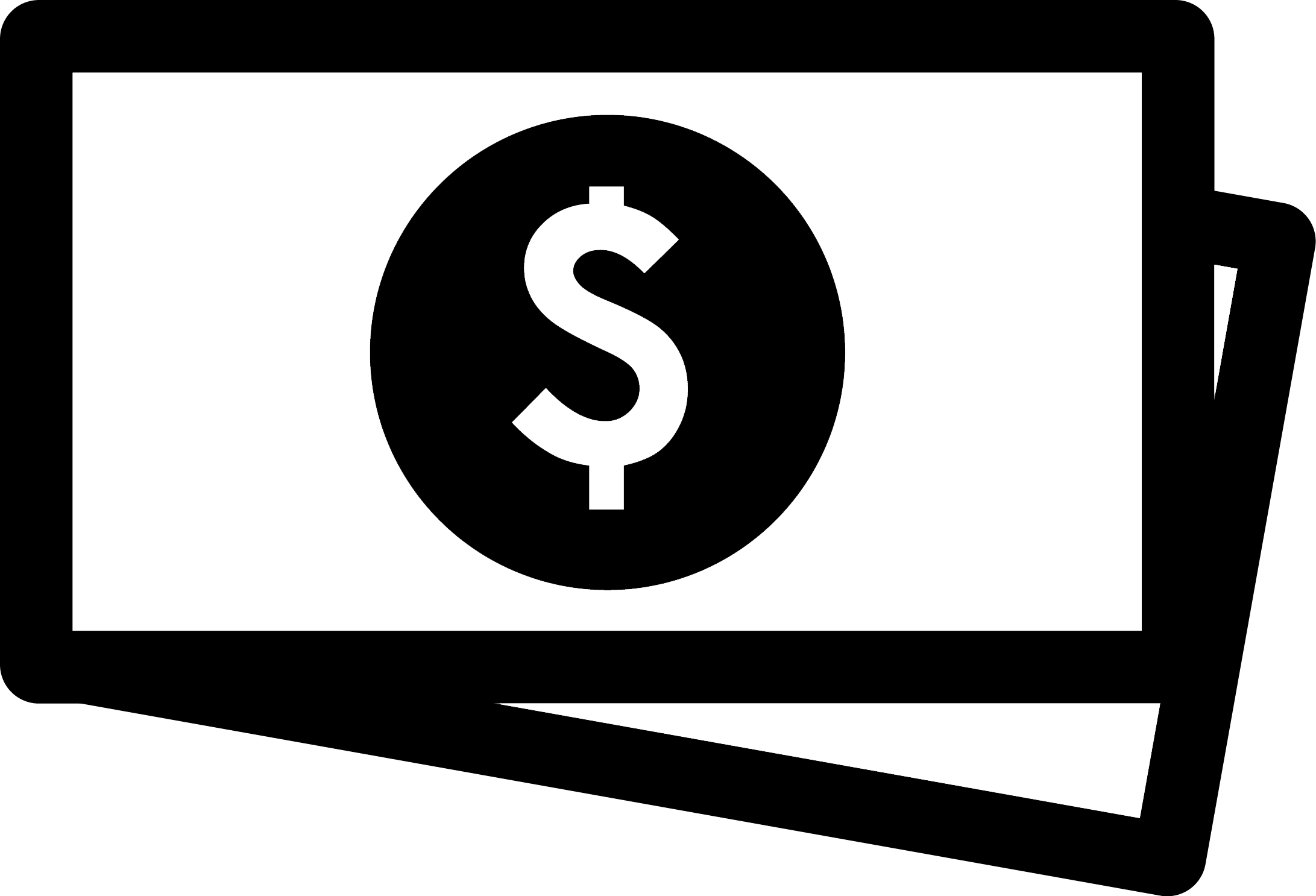 For your convenience, clients with outstanding balances or those wishing to pay online for future sessions, are able to do so here. Please enter the client name you are paying for and check out securely through paypal. Once you click the 'Pay Now' button, you are able to enter the amount you will be paying. Please call us with any questions at (801) 984-1717.

SALT LAKE COUNTY
613 E. Ft Union Blvd #104
Midvale, UT 84047
Phone: (801) 984-1717
Fax: (801) 984-1720
UTAH COUNTY
150 S. 400 E.
American Fork, UT 84003
Phone: (801) 980-7222
Fax: (801) 980-7223
© 2018 Life Stone Group, LLC All Rights Reserved.
Insurance Billing Dept:

(801) 296-2113

Mailing Address:
613 E. Ft Union Blvd #104
Midvale, UT 84047