Life Stone administration and staff are dedicated to providing the best mental health services available. Learn more about each staff member below by clicking on their picture.
Shelby Hughes
Front Office

Kristen Tolman
Front Office

Janet Hovoraka
Front Office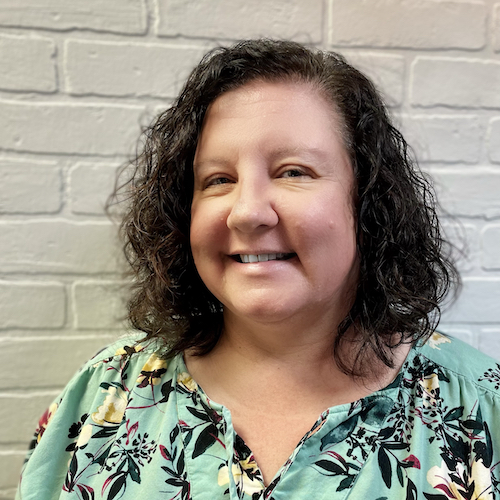 Merrill Bohmbach

Front Office
Ashley Rhodes
Accounts Assistant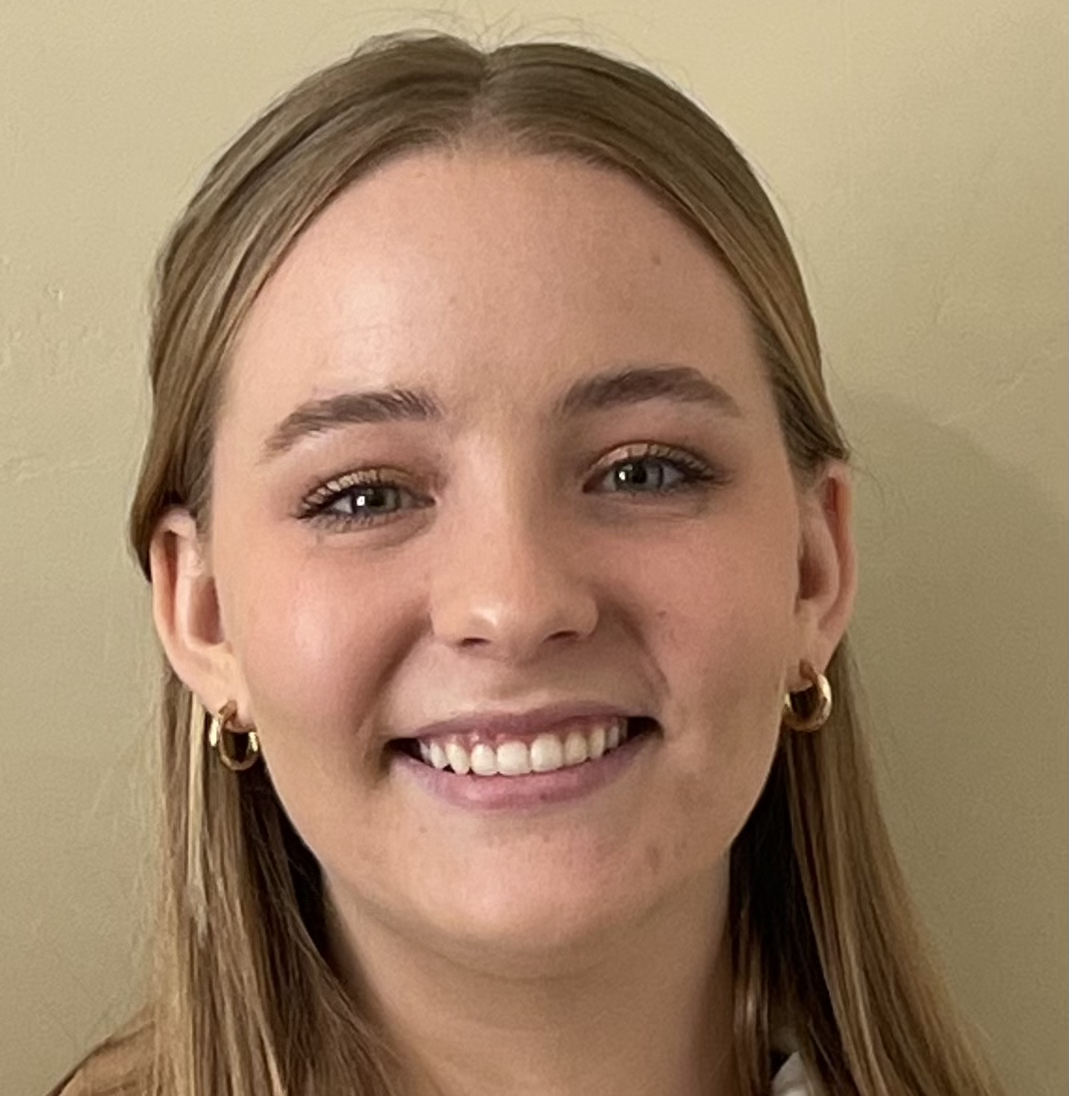 Aubrey Wengert
Front Office

SALT LAKE COUNTY
613 E. Ft Union Blvd #104
Midvale, UT 84047
Phone: (801) 984-1717
Fax: (801) 984-1720
UTAH COUNTY
150 S. 400 E.
American Fork, UT 84003
Phone: (801) 980-7222
Fax: (801) 980-7223
© 2018 Life Stone Group, LLC All Rights Reserved.
Insurance Billing Dept:

(801) 296-2113

Mailing Address:
613 E. Ft Union Blvd #104
Midvale, UT 84047