Many mental health disorders require the joint approach of psychotherapy and medication for successful treatment. Our Psychiatric-Mental Health Nurse Practitioners (PMHNP's) specialize in treating a wide variety of mental health conditions through psychiatric assessment and medication management. At Life Stone Counseling, your Therapist and Psychiatric Practitioner are prepared to work collaboratively to provide a stress-free experience and help you overcome life's challenges.

WHAT IS "MEDICATION MANAGEMENT"?

Our mental health is connected with our overall physical health and sense of well-being. Negative experiences like stress or trauma can leave us feeling anxious, overwhelmed and depressed. Untreated, these feelings can lead to behaviors that are destructive to our lives and relationships.
Just as it is important to have a physical every year with your doctor, it is just as important to have your mental health checked as well. A psychiatric practitioner will give you an initial checkup similar to what a primary care provider might do. This checkup is called an assessment, and it is basically an overview of your symptoms that will help with the determination of whether or not medication is a good option to treat your mental health. While, primary care doctors address your physical care, Psychiatric practitioners utilize the form of discussion to get to the core of your mental health concerns.
Based on this assessment, a diagnosis is made and a treatment plan is individualized for each patient. If it's in the patient's best interests, medications will be discussed and education will be provided on the actions, uses, and side effects of the suggested medication options. When the patient agrees on a medication and treatment option, the medication is prescribed for a trial period to observe the effectiveness. This is the "medication management," aspect of psychiatric care. We monitor the effectiveness of medication over a course of time to determine if the treatment meets the patient's goals. Due to how psychiatric medications react differently within a patient's brain chemistry, the effectiveness of the medications may vary from person to person. Every individual is unique. Medications are often utilized at the same time as other forms of treatment such as counseling, life management skills, and/or behavioral therapies. Through careful monitoring and on-going discussion we find the right medication and treatment plan to improve the patient's mental health.
The use of prescription medications introduces potential risks and side effects, as with any medication. These are all discussed in detail, and weighed against the benefits of the medications, with each patient. Not all patients and not all psychiatric problems need medicines, but there are certainly instances where prescription medicines are the best treatment available to relieve a patient's suffering. Medicines are commonly an important and effective part of the treatment of many mental illnesses to include depression, schizophrenia, bipolar disorder, anxiety, panic, sleep problems, attention deficit disorder and several other disorders.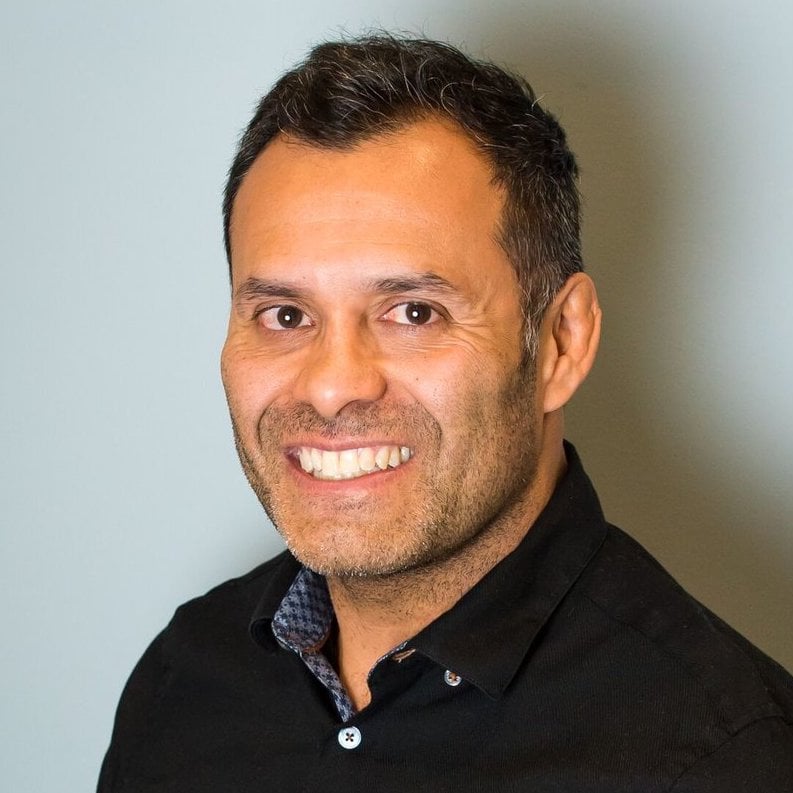 Dr. Manny Slack,

DNP, APRN, PMHNP-BC

Psychiatric Nurse Practitioner
Initial visits generally last 60 minutes and are used to assess symptoms and determine the best course of treatment for the patient.
Follow-up visits are generally 20-30 minutes and are used to assess the treatment plan and ensure that the patient's needs are being met.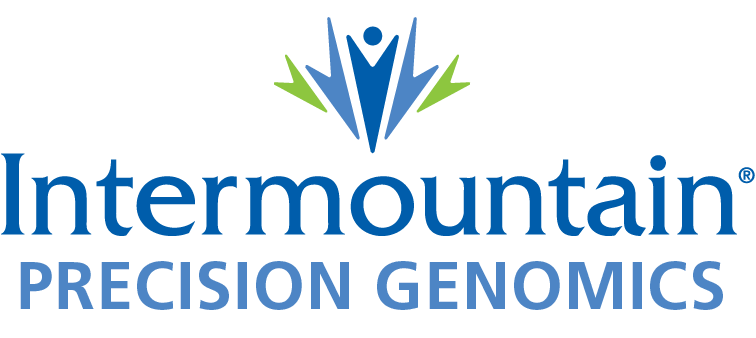 PROVIDING THE BENEFITS OF

TRIAL & ERROR PRESCRIBING

Data shows up to 50% of depressed patients do not respond to their first medication, leaving physicians to resort to time-consuming trial and error to find the right solution. By applying a genomic approach, physicians can more quickly pinpoint the right prescription.

By finding the right medication more quickly, patients save money by eliminating ineffective prescription costs and return trips to their doctor.

A personalized prescription is more likely to speed recovery from depression, helping patients live a healthier life.

SALT LAKE COUNTY
613 E. Ft Union Blvd #104
Midvale, UT 84047
Phone: (801) 984-1717
Fax: (801) 984-1720
UTAH COUNTY
150 S. 400 E.
American Fork, UT 84003
Phone: (801) 980-7222
Fax: (801) 980-7223
© 2018 Life Stone Group, LLC All Rights Reserved.
Insurance Billing Dept:

(801) 296-2113

Mailing Address:
613 E. Ft Union Blvd #104
Midvale, UT 84047