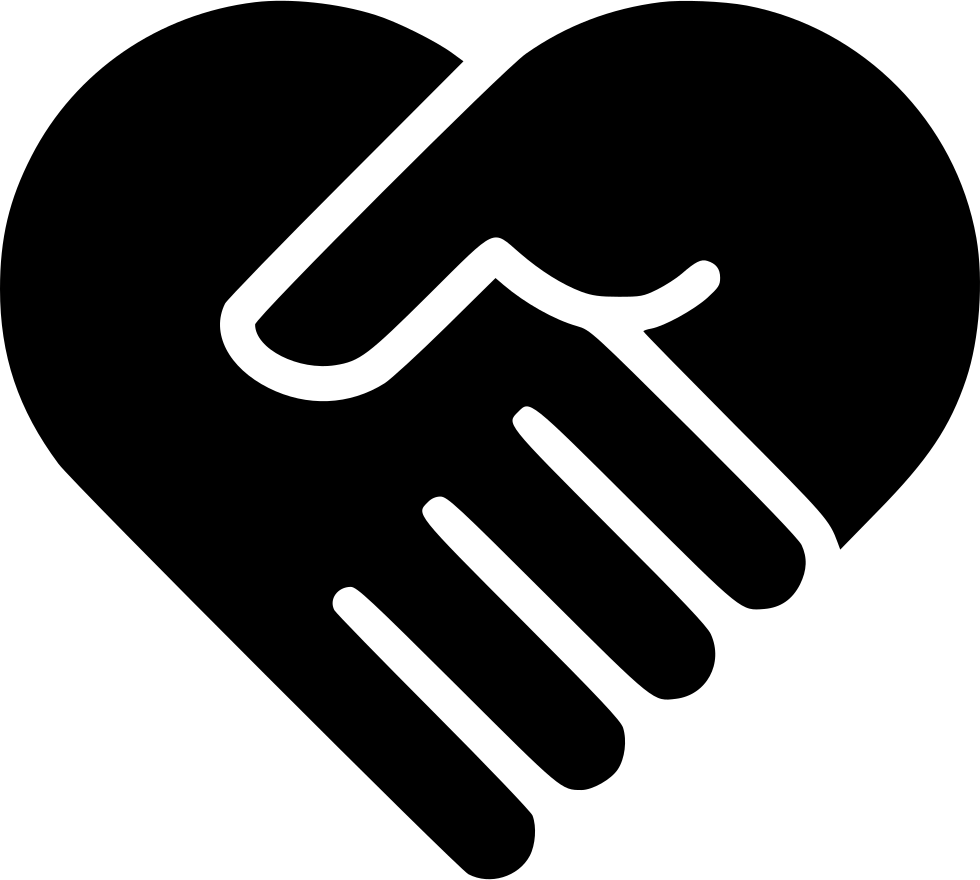 Supporting your loved one through their healing may be just as emotional, overwhelming, and confusing for you as it is for them. While a diagnosis may feel like it has the potential to change your entire life, it is important to remember that your loved one is the same person today as they were before receiving their diagnosis. Click on the icons below for helpful links and information to assist you in understanding and supporting your loved one with the challenges they may be working to overcome.

SALT LAKE COUNTY
613 E. Ft Union Blvd #104
Midvale, UT 84047
Phone: (801) 984-1717
Fax: (801) 984-1720
UTAH COUNTY
150 S. 400 E.
American Fork, UT 84003
Phone: (801) 980-7222
Fax: (801) 980-7223
© 2018 Life Stone Group, LLC All Rights Reserved.
Insurance Billing Dept:

(801) 296-2113

Mailing Address:
613 E. Ft Union Blvd #104
Midvale, UT 84047