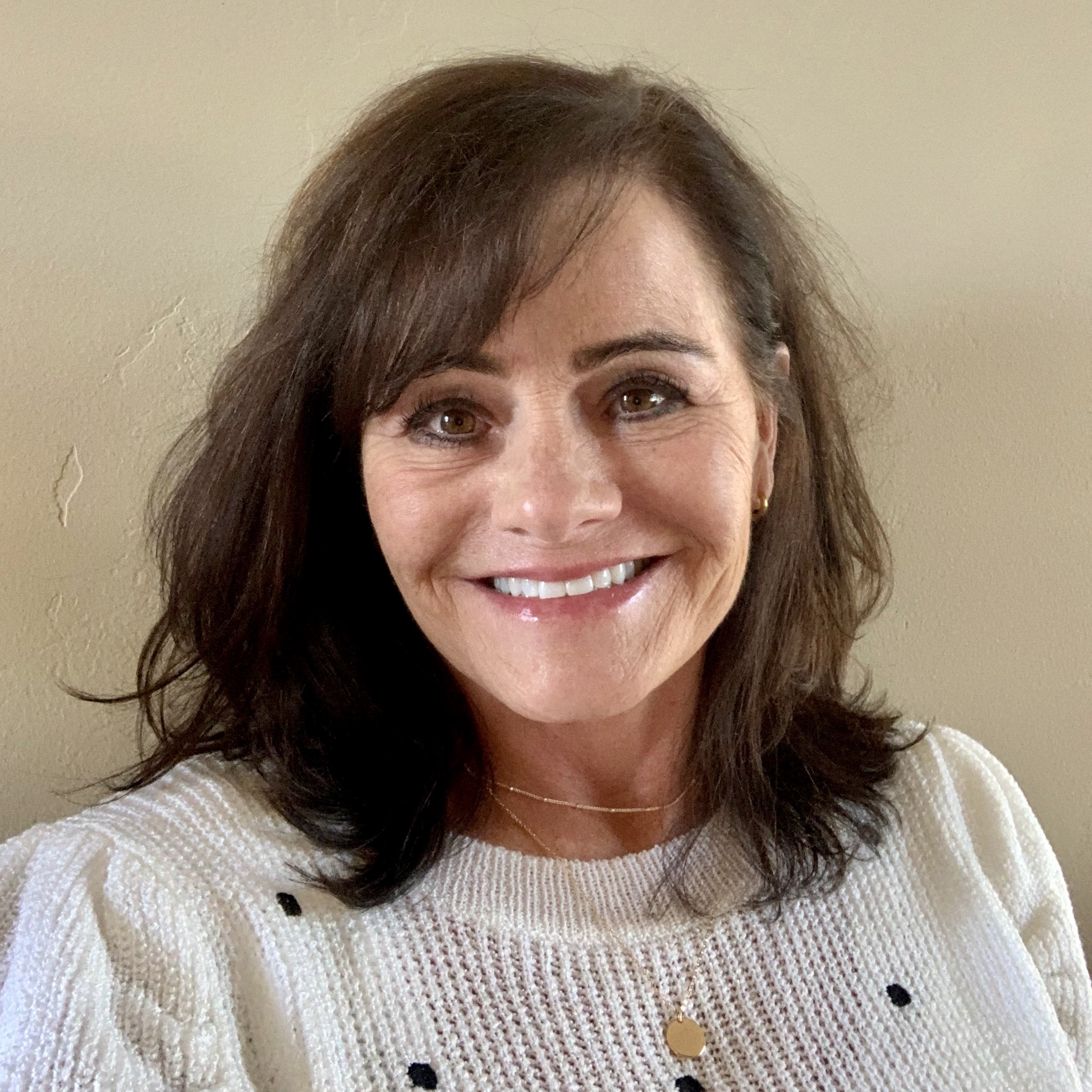 Chris has always had a thirst for learning along with searching out the next great adventure. She loves people and learning their background stories. Chris has a passion for helping others find success and joy in their lives. To Chris family is top priority, she also enjoys riding her bike, all outdoor activities, and exploring the wonders of this country on her Harley.

Chris and her husband Doug, co-founded Solution Services, a Human Resource / PEO company in 1999; Human Resources has been her passion ever since.

SALT LAKE COUNTY
613 E. Ft Union Blvd #104
Midvale, UT 84047
Phone: (801) 984-1717
Fax: (801) 984-1720
UTAH COUNTY
150 S. 400 E.
American Fork, UT 84003
Phone: (801) 980-7222
Fax: (801) 980-7223
© 2018 Life Stone Group, LLC All Rights Reserved.
Insurance Billing Dept:

(801) 296-2113

Mailing Address:
613 E. Ft Union Blvd #104
Midvale, UT 84047