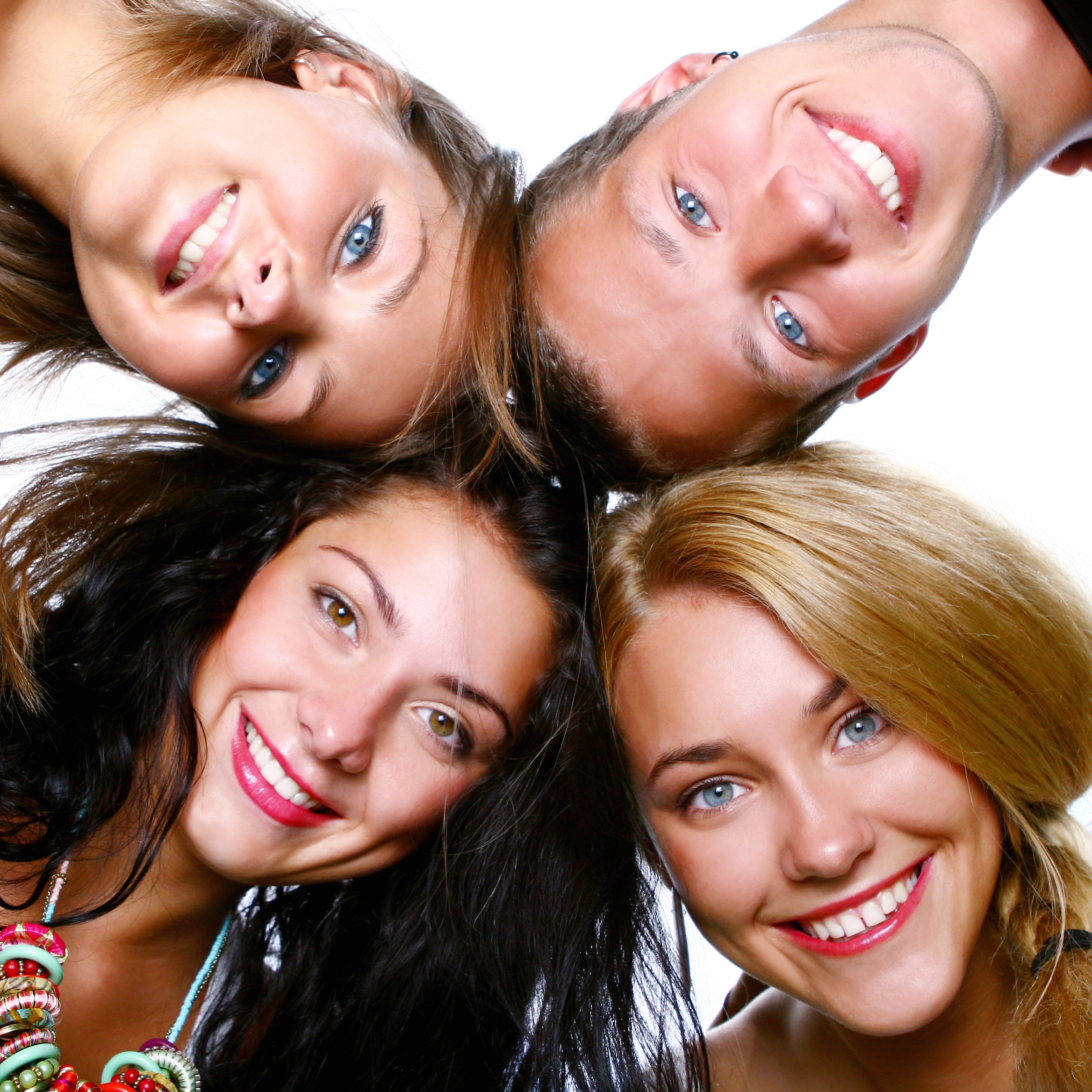 Adolescence is sometimes a difficult and confusing time in life. Adolescents are unique as they are not children and not quite adults and thus require specialized care. Out treatment team has a great deal of skill and experience in treating adolescents (and their families) who are experiencing a wide array of difficulties.

SALT LAKE COUNTY
613 E. Ft Union Blvd #104
Midvale, UT 84047
Phone: (801) 984-1717
Fax: (801) 984-1720
UTAH COUNTY
150 S. 400 E.
American Fork, UT 84003
Phone: (801) 980-7222
Fax: (801) 980-7223
© 2018 Life Stone Group, LLC All Rights Reserved.
Insurance Billing Dept:

(801) 296-2113

Mailing Address:
613 E. Ft Union Blvd #104
Midvale, UT 84047