MIDVALE LOCATION | ACCEPTING NEW CLIENTS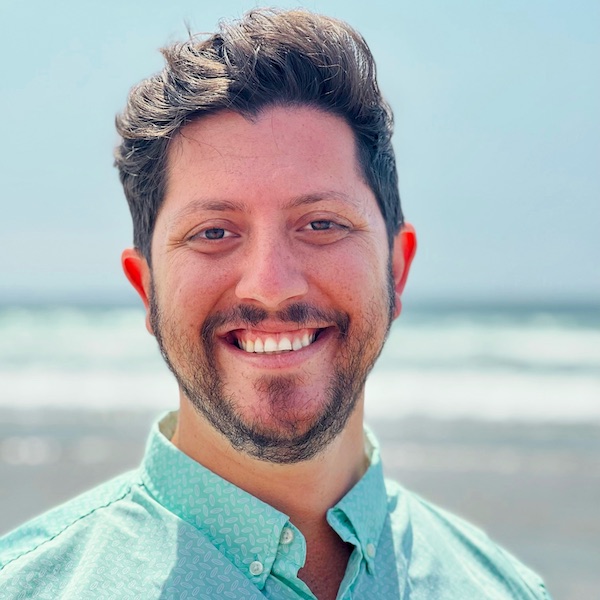 "You may not control all the events that happen to you, but you can decide not to be reduced by them."—Maya Angelou

Pain is unavoidable. However, it is essential to know that you possess the power to heal and the capability to grow within yourself. I will provide you a with supportive and peaceful space to heal and restore.

Trevor Daniels is a Master's level intern. He is completing his Advanced Standing degree with Boise State University. Trevor received his Bachelor of Social Work degree from Brigham Young University-Hawaii in 2015.

Trevor has worked in a variety of different settings, giving him opportunities to work with many different people. His experiences include working with individuals experiencing homelessness, people with intellectual and developmental disabilities, people attending a medication-assisted opiate treatment program and teenagers/young adults in a youth treatment program. He also has experience as a mobile crisis social worker for Primary Children's Hospital.

Trevor enjoys helping people find their own inner strength to overcome the obstacles they are facing in their lives. Mental health is a well that needs continuous filling. Trevor offers a truly warm and compassionate space to fill that well and let go of the burdens you are carrying. He understands that processing and working through trauma is extremely difficult. He will be an empathic guide in your journey of self-healing.

When he is not busy with work and school, he enjoys spending time with his wife and two children while in the water, whether that be paddle boarding at a lake, swimming in a pool or surfing in the ocean. He enjoys reading a good mystery novel, practicing yoga and taking care of his dozens of plants.
Anxiety/Depression, Trauma/PTSD, Religion/Faith Transition, Communication, Adolescents/Young Adults

Eye Movement Desensitization and Reprocessing (EMDR), Neurofeedback, Trauma-Focused Cognitive Behavioral Therapy (TF-CBT), Mindfulness, Solution Focused Therapy

SALT LAKE COUNTY
613 E. Ft Union Blvd #104
Midvale, UT 84047
Phone: (801) 984-1717
Fax: (801) 984-1720
UTAH COUNTY
150 S. 400 E.
American Fork, UT 84003
Phone: (801) 980-7222
Fax: (801) 980-7223
© 2018 Life Stone Group, LLC All Rights Reserved.
Insurance Billing Dept:

(801) 296-2113

Mailing Address:
613 E. Ft Union Blvd #104
Midvale, UT 84047