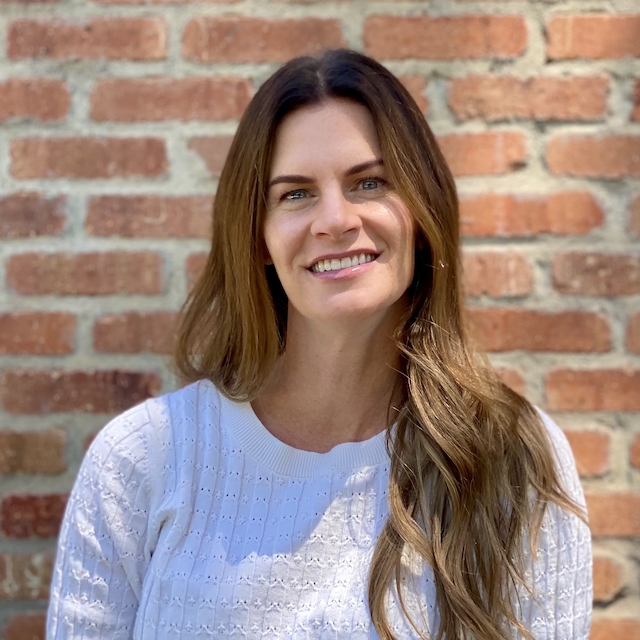 "Carl Bard said, 'Though no one can go back and make a brand new start, anyone can start from now and make a brand new ending.' I have seen firsthand the incredible change that can happen when a therapist and client work together to overcome life's challenges. I am here to help you heal from the past and move forward in creating the life you desire."
Shannon Aaron is a Master's level intern. She is in her second year of the Social Work program at the University of Utah. Shannon received her bachelors in Marriage, Family, and Human Development from Brigham Young University.

Shannon has worked primarily with teenagers from various backgrounds and cultures, including LGBTQ+ youth. She recently interned at Provo High School. She is passionate about helping teens and young adults navigate those transformative years. Shannon believes that the relationship formed between the client and therapist is of the utmost importance. She is committed to creating an environment where the client feels safe, comfortable, and understood.

Depression, Anxiety, Trauma/PTSD, Self-Esteem, Life-Transitions

Cognitive Behavioral Therapy (CBT), Solution Focused Therapy (SFT), Motivational Interviewing,

Eye Movement Desensitization and Reprocessing (EMDR), Gottman Method Level 1
SALT LAKE COUNTY
613 E. Ft Union Blvd #104
Midvale, UT 84047
Phone: (801) 984-1717
Fax: (801) 984-1720
UTAH COUNTY
150 S. 400 E.
American Fork, UT 84003
Phone: (801) 980-7222
Fax: (801) 980-7223
© 2018 Life Stone Group, LLC All Rights Reserved.
Insurance Billing Dept:

(801) 296-2113

Mailing Address:
613 E. Ft Union Blvd #104
Midvale, UT 84047