WEST JORDAN, MIDVALE & VIRTUAL LOCATIONS |
ACCEPTING NEW CLIENTS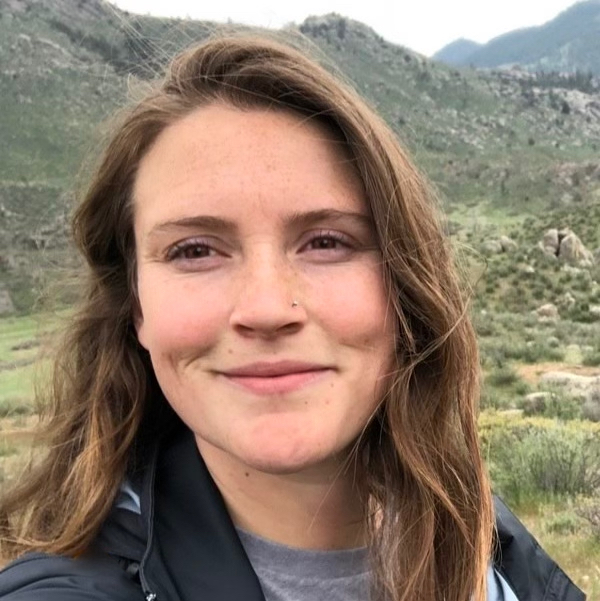 There is nothing more powerful than trusting yourself, believing that you can handle the bumps and valleys of life. I believe every single one of us has this resilience inside of us and sometimes we just need some gentleness, play, and connection in our mind and body to get back there. I will sit, stand, and play next to you in these hard feelings and I will do my best to bring authenticity and courage to the room together as you learn to trust and love yourself wholeheartedly.
Sarah King, a Licensed Clinical Social Worker, is passionate about working with all ages, but spends most of her time working with children, adolescents, and families. She is a Certified Synergetic Play Therapist (SPT) and works from an interpersonal neurobiology perspective. In her practice, she seamlessly integrates clinical knowledge, educational frameworks, and developmental ages, all while emphasizing the significance of physiological patterning and nervous system functioning. She believes in an authentic and warm client-led approach, that prioritizes neuroscience insights and a deep connection to the body.
Sarah completed her Masters Degree in Social Work from Colorado State University and completed her undergraduate degree at Utah State University. She has experience working in wilderness therapy, crisis and community health, and multiple years in the school system. She has worked for 6 years with youth and a wide range of issues including: trauma, ADHD, anxiety, depression, OCD, sibling conflict, self harm, working with neurodivergent individuals, and identity/self esteem.
Dialectic Behavioral Therapy (DBT), Cognitive Behavioral Therapy (CBT), Play Therapy, Person-Centered Therapy, Motivational Interviewing (MI),
Brief Solution Based Therapy, Mindfulness, Experiential Therapy, Narrative Therapy
ADHD, Trauma, Anxiety Disorders, Depression, Stress Management, Life Transitions, OCD, Learning Disabilities, Self-Esteem/Confidence Issues, Interpersonal/Relationship Issues, Suicidality and Self Harm, Chemical Dependency, Grief & Loss
EXPERIENCE HEALING & SELF-DISCOVERY
SALT LAKE COUNTY
613 E. Ft Union Blvd #104
Midvale, UT 84047
Phone: (801) 984-1717
Fax: (801) 984-1720
UTAH COUNTY
150 S. 400 E.
American Fork, UT 84003
Phone: (801) 980-7222
Fax: (801) 980-7223
© 2018 Life Stone Group, LLC All Rights Reserved.
Insurance Billing Dept:

(801) 296-2113

Mailing Address:
613 E. Ft Union Blvd #104
Midvale, UT 84047