WEST JORDAN OFFICE | ACCEPTING NEW CLIENTS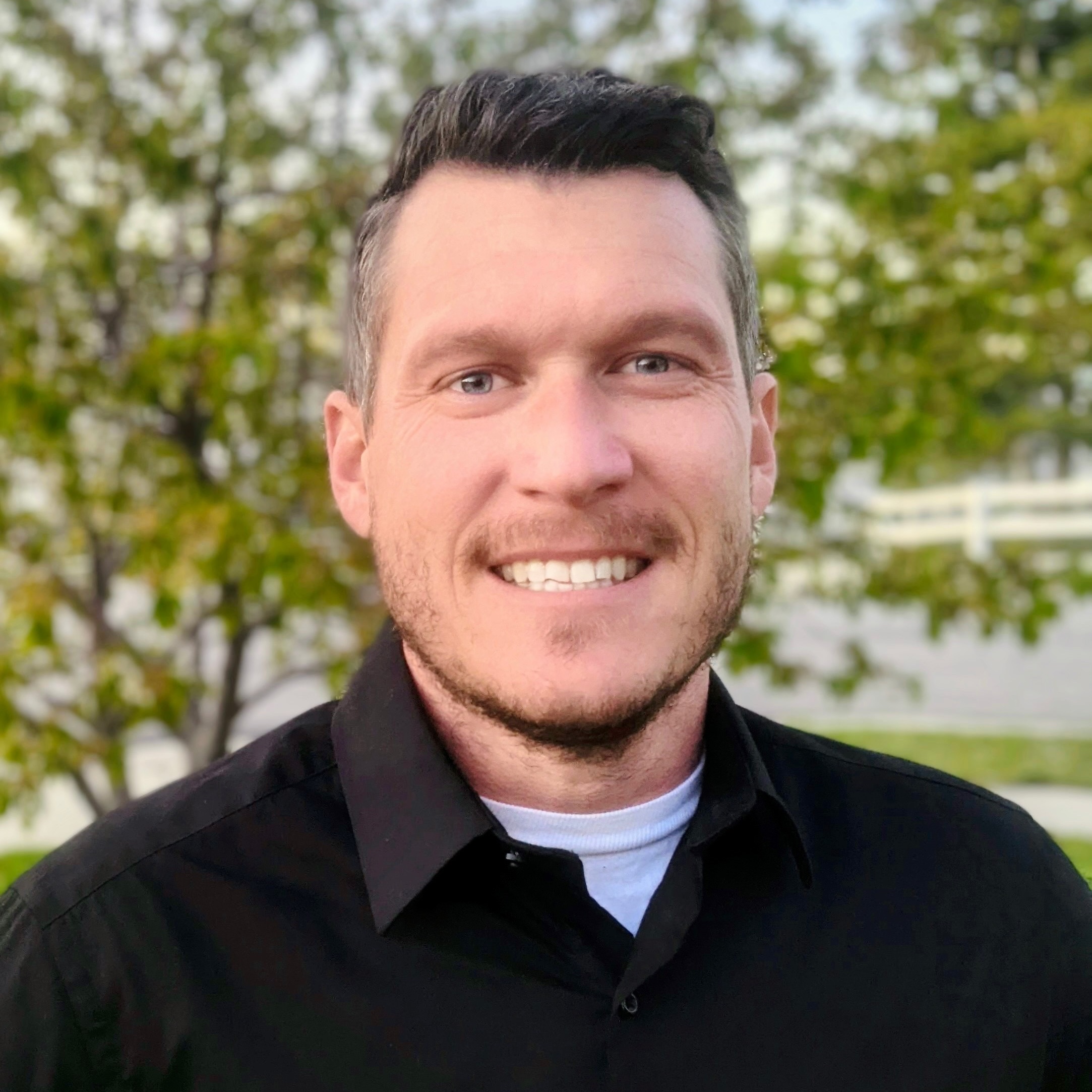 "The mind is like an iceberg, it floats with one-seventh of its bulk above water." -Sigmund Freud

I understand that when you are suffering your phone can feel like it weighs a thousand pounds. Asking for help is no easy task, but help is available. I am passionate about making sure that therapy is a safe place where exploration and self-understanding can be achieved. My goal is to provide you with the tools necessary so you no longer need me– The most rewarding part of my job is to see the breakthroughs that happen with my clients.
Nick Reichert, CSW-I is a second-year master's of social work student at Boise State University. He received his bachelor's degree in Economics from the University of Utah. Nick has spent the last 8 years working in inpatient and outpatient dual-diagnosis settings. During this time, Nick has performed individual sessions, conducted psychoeducation groups, provided case management services, created treatment plans, and performed assessments.

Nick believes the role of a therapist is to help clients gain a better understanding of themselves, so that they can make informed decisions to guide their lives.

Substance Abuse, Anxiety, Depression, Trauma/PTSD, Adolescent Behavioral Issues

Cognitive Behavioral Therapy (CBT), Mindfulness, Eye Movement Desensitization and Reprocessing (EMDR), Motivational Interviewing (MI), Internal Family Systems (IFS)

SALT LAKE COUNTY
613 E. Ft Union Blvd #104
Midvale, UT 84047
Phone: (801) 984-1717
Fax: (801) 984-1720
UTAH COUNTY
150 S. 400 E.
American Fork, UT 84003
Phone: (801) 980-7222
Fax: (801) 980-7223
© 2018 Life Stone Group, LLC All Rights Reserved.
Insurance Billing Dept:

(801) 296-2113

Mailing Address:
613 E. Ft Union Blvd #104
Midvale, UT 84047