NATALIE LOPEZ-BARNARD, LCMHC

MIDVALE LOCATION |
NOT
ACCEPTING NEW CLIENTS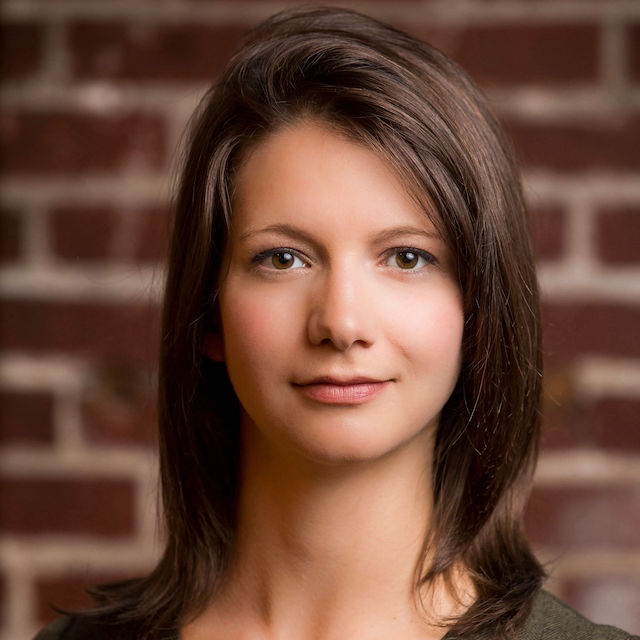 Let's work together to find the strength in the chaos, accelerating your actualization and growth. Like the A-team's Colonel John "Hannibal" Smith, I love it when a plan comes together!

Natalie Lopez-Barnard is a licensed Clinical Mental Health Counselor. She earned her undergraduate degree at Barnard College of Columbia University and her masters degree in Counseling at Northwestern University. Prior to receiving her Masters degree, Natalie Lopez-Barnard served five years of active duty in the United States Army. She was discharged honorably at the rank of Captain to pursue a career in counseling. Her experience in the Army as a rear detachment commander, trained her in managing deployed families and using skills she learned through the Master Resiliency Training program, designed to prevent domestic violence, anxiety, suicide, substance abuse, and other conditions afflicting soldiers (as well as first responders and others).
As a former Army officer, she has an interest in post-traumatic growth and concentrates efforts on reframing, making meaning of chaos towards a narrative that provides you the most options for growth. She specializes in interventions to address acute and traumatic stress: she has training in Eye Movement Desensitization and Reprocessing therapy (EMDR) level I and II from the Trauma Recovery EMDR Humanitarian Assistance Program, trained in Trauma-Focused Cognitive Behavioral Therapy (TF-CBT) through the Medical University of South Carolina, is master certified in Accelerated Resolution Therapy (ART) through the Rosenzweig Center for Rapid Recovery, LLC, and trained in Trauma-Informed Yoga Therapy level I and II by the Sundara Foundation. She recently accomplished her 200 hour yoga teacher training (YTT) through the Yoga & Ayurveda Center's 200 Hour Yoga Teacher Training Program and registered through Yoga Alliance.
She enjoys hiking, reading, walking dogs, biking, snowboarding, or practicing yoga.

Natalie practices at the Midvale location.

Trauma, PTSD, Acute Stress, Depression, Anxiety Disorders, Grief, Life Transition & Adjustment Issues, Dissociative Identity Disorder, Stress Management, Relationship Issues, Adult, Adolescent, Children, Couples & Family Therapy

Eye Movement Desensitization and Reprocessing (EMDR), Accelerated Resolution Therapy (ART), Mindfulness, Trauma-Focused Cognitive Behavioral Therapy (TF-CBT), Psychodynamic Therapy, Trauma-Sensitive Yoga
SALT LAKE COUNTY
613 E. Ft Union Blvd #104
Midvale, UT 84047
Phone: (801) 984-1717
Fax: (801) 984-1720
UTAH COUNTY
150 S. 400 E.
American Fork, UT 84003
Phone: (801) 980-7222
Fax: (801) 980-7223
© 2018 Life Stone Group, LLC All Rights Reserved.
Insurance Billing Dept:

(801) 296-2113

Mailing Address:
613 E. Ft Union Blvd #104
Midvale, UT 84047