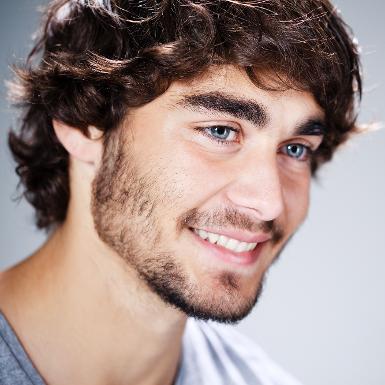 Our Men's Issues specialists are uniquely skilled in treating issues that specifically affect men. Men's issues can include depression, anxiety, trauma/PTSD, addiction, self-esteem, anger management, among many others. Our specialists utilize several therapeutic interventions to help men overcome these and other challenges that they may be facing in their lives.

SALT LAKE COUNTY
613 E. Ft Union Blvd #104
Midvale, UT 84047
Phone: (801) 984-1717

Fax: (801) 984-1720
UTAH COUNTY
150 S. 400 E.
American Fork, UT 84003
Phone: (801) 980-7222
Fax: (801) 980-7223
© 2018 Life Stone Group, LLC All Rights Reserved.
Insurance Billing Dept:

(801) 296-2113

Mailing Address:
613 E. Ft Union Blvd #104
Midvale, UT 84047