West Jordan Office | Accepting New Clients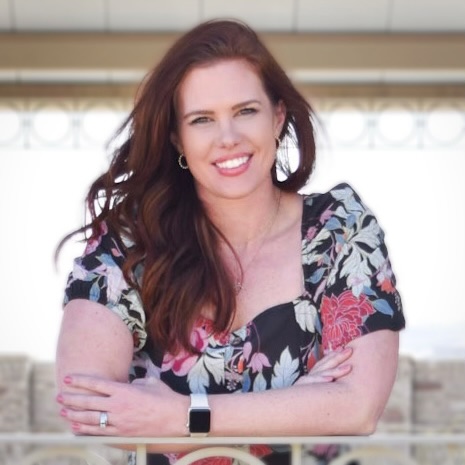 "There is nothing more fulfilling to me than assisting someone looking for ways to better their mental health and quality of life. I am skilled at helping people see their true potential and working collaboratively to attain their desired goals. I have experienced the benefits of therapy and applaud anyone working towards a better life for themself. I am both passionate and grateful to be a part of that process."
Lindsey Yost is a second-year master's student studying at the University of Utah. She received her bachelor's degree in psychology from the University of Utah, where she worked with individuals who struggled with substance abuse and had experienced domestic violence.
Previously, Lindsey worked as a school social worker for Alpine School District, where she did individual and group therapy in an elementary setting. She worked with many kids who struggled with anxiety, mental disorders, trauma, and family issues. Lindsey was passionate about building relationships and working with these kids and their families to problem-solve and teach critical life skills and coping techniques. She also assisted families in finding methods within the home and additional resources to provide the best outcome for all involved.

Anxiety, Trauma, Family Issues, Couples Therapy, Child Therapy, Divorce, & Grief/Loss

Eye Movement Desensitization and Reprocessing (EMDR), Mindfulness, Cognitive Behavioral Therapy(CBT), Motivational Interviewing(MI), Client-Centered Therapy, Gottman Method Level 1


SALT LAKE COUNTY
613 E. Ft Union Blvd #104
Midvale, UT 84047
Phone: (801) 984-1717
Fax: (801) 984-1720
UTAH COUNTY
150 S. 400 E.
American Fork, UT 84003
Phone: (801) 980-7222
Fax: (801) 980-7223
© 2018 Life Stone Group, LLC All Rights Reserved.
Insurance Billing Dept:

(801) 296-2113

Mailing Address:
613 E. Ft Union Blvd #104
Midvale, UT 84047