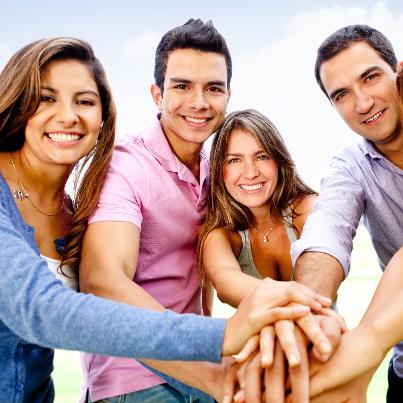 Our goal is to help individuals, couples or their loved ones effectively understand and address the specific issues that may be facing them in a supportive, affirming manner.

Our therapists are experienced with a variety of life's challenges, such as depression, anxiety, trauma, dating & relationships, coming-out, self-esteem, self-identification, integration & acceptance, addictions and many others.

SALT LAKE COUNTY
613 E. Ft Union Blvd #104
Midvale, UT 84047
Phone: (801) 984-1717
Fax: (801) 984-1720
UTAH COUNTY
150 S. 400 E.
American Fork, UT 84003
Phone: (801) 980-7222
Fax: (801) 980-7223
© 2018 Life Stone Group, LLC All Rights Reserved.
Insurance Billing Dept:

(801) 296-2113

Mailing Address:
613 E. Ft Union Blvd #104
Midvale, UT 84047