Midvale Office | Accepting New Clients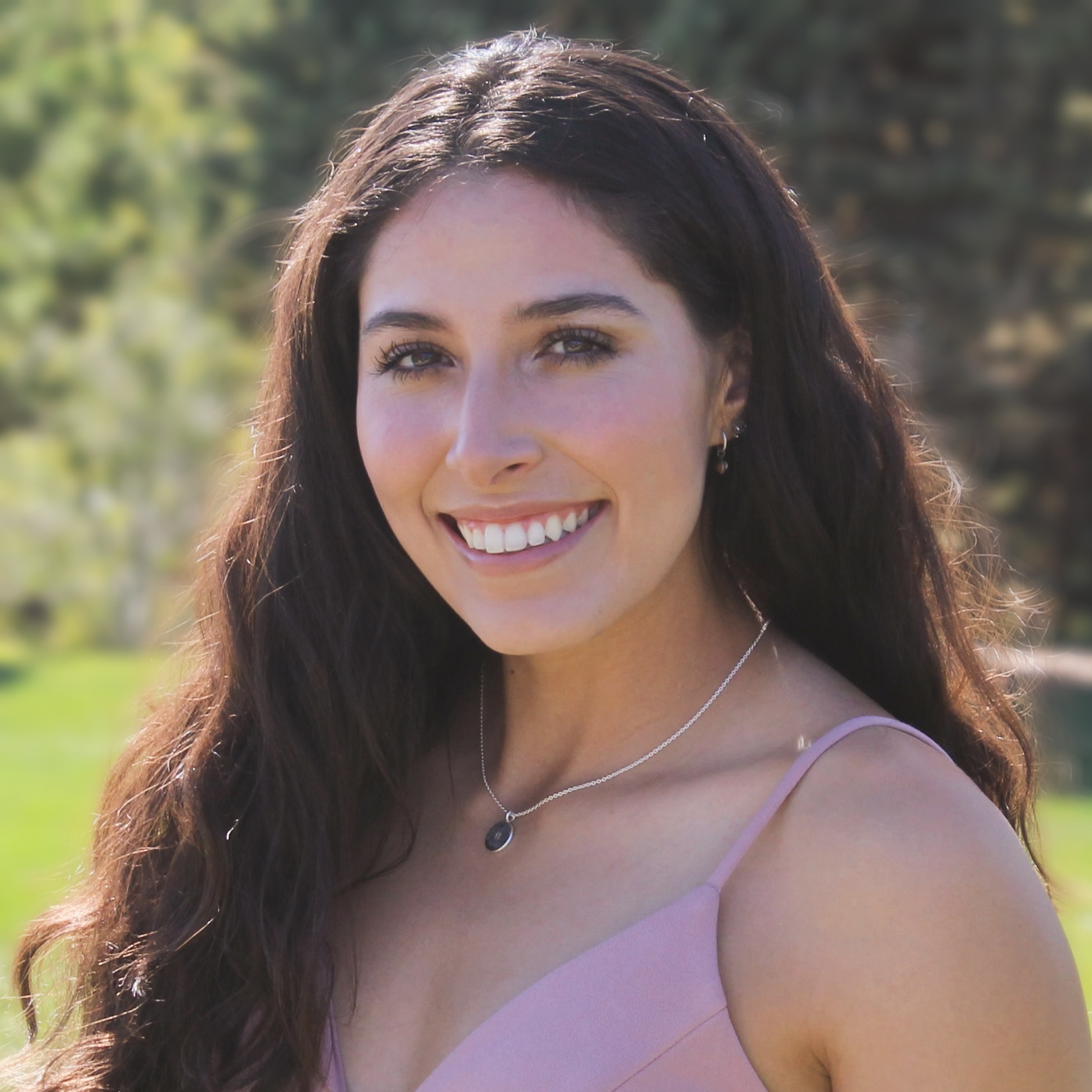 "I believe that clients hold the power in their own healing and are the true experts on their own life experiences. As a clinician, I feel honored to work as a guide and supporter through a small part of that journey to collaborate towards lasting change."
Leah Molina is currently a second-year student at the University of Utah in the Masters of Social Work program. She received my undergraduate degree in psychology from Utah State University. She has worked with advocacy efforts at the USU Title IV Office of Equity in facilitating sexual assault prevention trainings to all incoming student-athletes. This experience included extensive training in working with sexual assault victims. Leah has also worked in multidisciplinary teams with both DCFS and DWS to provide comprehensive care to individuals in both individual and family therapy.

Leah is confident that dignity, worth, and strength already exists in all people; this belief largely informs her practice. She is also passionate about social justice and values advocacy efforts to help better the lives of marginalized groups and individuals.

Depression, Anxiety, Trauma and PTSD, Life Adjustments, Body Image Difficulties, Self-Esteem, LQBTQ+

Eye Movement Desensitization and Reprocessing (EMDR), Cognitive Behavioral Therapy (CBT), Trauma-Focused Cognitive Behavioral Therapy (TF-CBT) Mindfulness, Solution-Focused Therapy
SALT LAKE COUNTY
613 E. Ft Union Blvd #104
Midvale, UT 84047
Phone: (801) 984-1717
Fax: (801) 984-1720
UTAH COUNTY
150 S. 400 E.
American Fork, UT 84003
Phone: (801) 980-7222
Fax: (801) 980-7223
© 2018 Life Stone Group, LLC All Rights Reserved.
Insurance Billing Dept:

(801) 296-2113

Mailing Address:
613 E. Ft Union Blvd #104
Midvale, UT 84047