MIDVALE LOCATION |
ACCEPTING NEW CLIENTS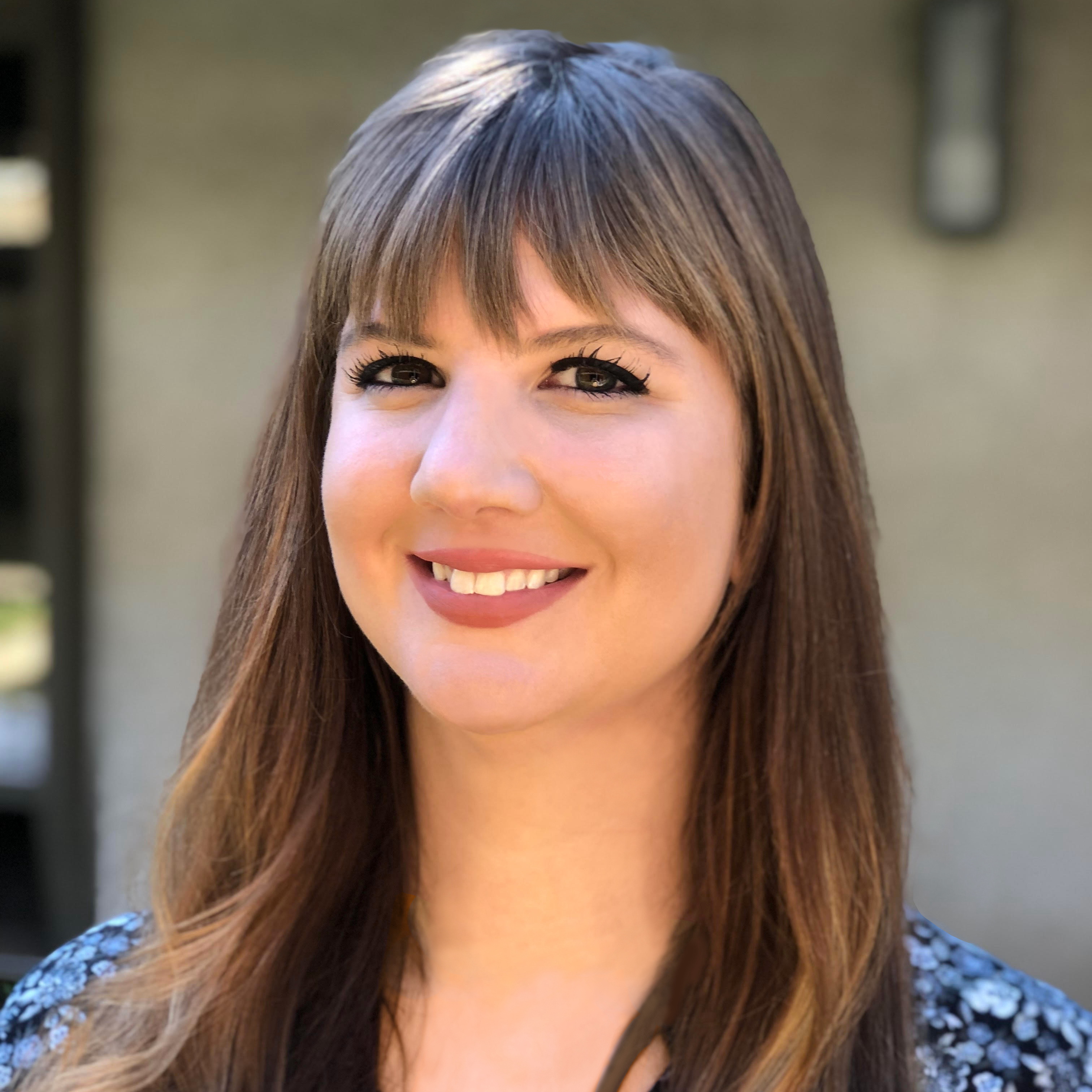 "I am here for you. We all face our own hardships and traumas. Life can feel difficult and overwhelming and sometimes hard to navigate. I offer a safe, supportive, and accepting space for clients to process and heal. I value connection and building a trusting and collaborative therapeutic relationship with my clients. I believe my clients are the experts of their own lives and together we can facilitate change. I am committed to help empower my clients to find strength and resiliency to live a happy and hopeful life."
Keri Enger has her Master's Degree in Social Work from the University of Utah. She also attended the University of Utah for her undergraduate studies, earning a Bachelor's Degree in Social Work. She has extensive experience working with children and adolescents with disabilities and severe behavioral concerns and children in foster care. She worked at Head Start as a Family Advocate supporting children, families, and teen moms. In addition, she worked as a Mental Health Liaison, supporting staff, classrooms, and families with their mental health needs. Keri is passionate about mental health and has a warm and holistic approach.

Anxiety, Depression, Trauma/PTSD, Grief and Loss, Parenting, Self-Esteem/Confidence, Life Adjustments

EMDR (Eye Movement Desensitization and Reprocessing), Cognitive Behavioral Therapy (CBT), Motivational Interviewing (MI), Mind Body Bridging (MBB), Person Centered Therapy (PCT)

SALT LAKE COUNTY
613 E. Ft Union Blvd #104
Midvale, UT 84047
Phone: (801) 984-1717
Fax: (801) 984-1720
UTAH COUNTY
150 S. 400 E.
American Fork, UT 84003
Phone: (801) 980-7222
Fax: (801) 980-7223
© 2018 Life Stone Group, LLC All Rights Reserved.
Insurance Billing Dept:

(801) 296-2113

Mailing Address:
613 E. Ft Union Blvd #104
Midvale, UT 84047