WEST JORDAN LOCATION |
NOT ACCEPTING NEW CLIENTS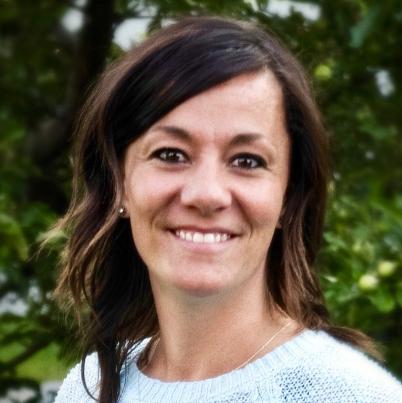 "My role as your therapist, is to help you recognize your unique strengths and capabilities as an individual. I will provide a safe space, free from judgement, where each individual is able to work towards the life they desire and the peace of mind every person deserves."

Katie Marsh, LCSW is passionate about helping children and adolescences, as well as their families, work through the complicated moments in life by focusing on their individual strengths and natural abilities. She has worked extensively with children in the custody of the state who were struggling with a wide variety of issues including: ADHD, anxiety, depression, learning disabilities, sexual behavioral issues, impulse control issues and conduct related disorders. Katie believes a genuine relationship between herself and her clients provide the foundation of trust necessary to navigate vulnerable moments successfully.
Katie completed her Master's Degree in Social Work from Louisiana State University and completed her undergraduate studies at the University of Utah. She has extensive experience working with youth in the custody of the state who were living in residential treatment Facilities and Transitional Foster Homes. She has also worked with you in a Jr. High Special Education setting.

ADHD, Trauma, Anxiety Disorders, Conduct and Impulse Control Disorders, Depression, Stress Management, Learning Disabilities, Self-Esteem/Confidence Issues, Interpersonal/Relationship Issues

Eye Movement Desensitization and Reprocessing (EMDR), Cognitive Behavioral Therapy (CBT), Person-Centered Therapy, Motivational Interviewing (MI) and Play Therapy

SALT LAKE COUNTY
613 E. Ft Union Blvd #104
Midvale, UT 84047
Phone: (801) 984-1717
Fax: (801) 984-1720
UTAH COUNTY
150 S. 400 E.
American Fork, UT 84003
Phone: (801) 980-7222
Fax: (801) 980-7223
© 2018 Life Stone Group, LLC All Rights Reserved.
Insurance Billing Dept:

(801) 296-2113

Mailing Address:
613 E. Ft Union Blvd #104
Midvale, UT 84047