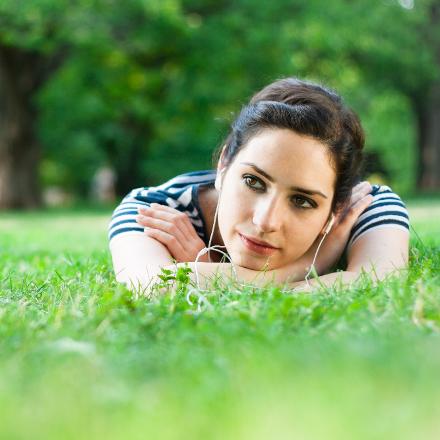 Depression causes a persistent, overwhelming feeling of sadness and loss of interest. It affects the way you feel, think and behave, and can lead to a variety of emotional and physical issues. You may have trouble performing day-to-day activities. Depression is much more than just having the blues, it is not a weakness and you can't simply "pop out" of it.

Depression is one of life's most major challenges. There is hope and help for treating depression. Our therapists are highly skilled in helping individuals to treat their depression so they can return to enjoying life.

SALT LAKE COUNTY
613 E. Ft Union Blvd #104
Midvale, UT 84047
Phone: (801) 984-1717
Fax: (801) 984-1720
UTAH COUNTY
150 S. 400 E.
American Fork, UT 84003
Phone: (801) 980-7222
Fax: (801) 980-7223
© 2018 Life Stone Group, LLC All Rights Reserved.
Insurance Billing Dept:

(801) 296-2113

Mailing Address:
613 E. Ft Union Blvd #104
Midvale, UT 84047