MIDVALE & WEST JORDAN LOCATIONS, VIRTUAL THERAPY |
ACCEPTING NEW CLIENTS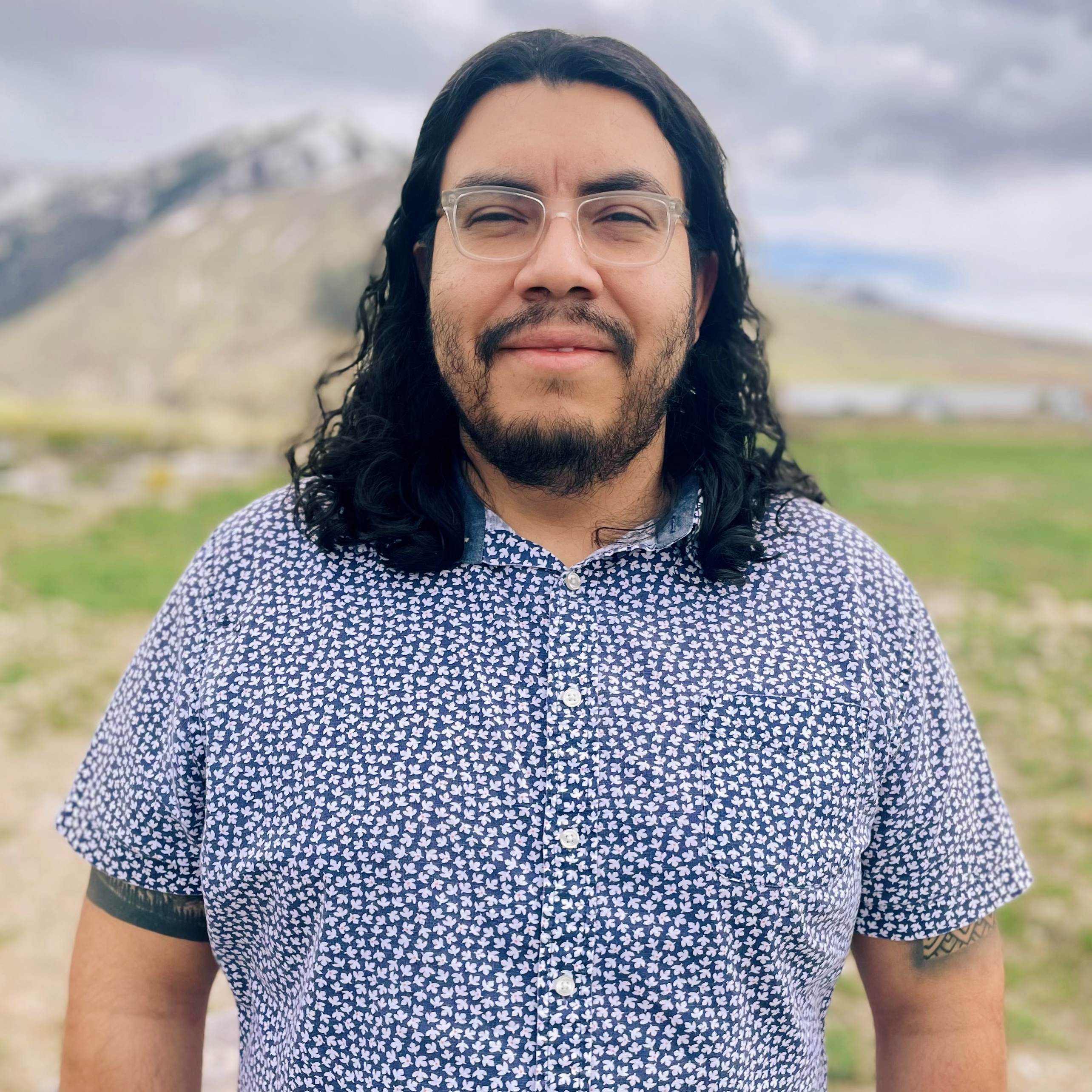 You have power over your mind-not outside events. Realize this, and you will find strength."

-Marcus Aurelius

My role as a therapist is to provide a supportive and non-judgmental space for individuals to explore their thoughts, feelings, and experiences. Through active listening, empathy, and evidence-based therapeutic techniques, I aim to guide my clients towards identifying their own inner resources and strengths to navigate life's ups and downs.
David Guadarrama is a bilingual, English/Spanish speaking therapist. David received his Master of Social Work from the University of Utah and completed his undergraduate degree in psychology at Utah State University. David has experience working in both inpatient and outpatient mental health settings. He has experience in working with kids and teens struggling with emotional/behavioral dysregulation. He also has experience with adults working to overcome depression, anxiety, substance use disorder, mood disorders, and psychotic disorders.

David is passionate about helping individuals recognize and challenge negative patterns of thinking and behavior that may be hindering their ability to cope. Through encouragement, his clients explore their values, goals, and priorities, which can help them tap into their motivation and sense of purpose. David also provides clients with specific tools and strategies to help them manage difficult emotions and utilizes evidence-based techniques, such as EMDR and Cognitive Behavioral Therapy to empower clients to feel more confident and capable in dealing with both internal and external struggles.
Anxiety, Depression, Trauma/PTSD, Substance Use, Mood Disorders, Emotional/Behavioral Dysregulation, Kids, Teens, Adults, Couples Therapy
Cognitive Behavioral Therapy (CBT), Acceptance Commitment Therapy (ACT), Cognitive Processing Therapy (CPT), Eye Movement Desensitization and Reprocessing (EMDR), Dialectical Behavior Therapy (DBT), Gottman Couples Therapy
SALT LAKE COUNTY
613 E. Ft Union Blvd #104
Midvale, UT 84047
Phone: (801) 984-1717
Fax: (801) 984-1720
UTAH COUNTY
150 S. 400 E.
American Fork, UT 84003
Phone: (801) 980-7222
Fax: (801) 980-7223
© 2018 Life Stone Group, LLC All Rights Reserved.
Insurance Billing Dept:

(801) 296-2113

Mailing Address:
613 E. Ft Union Blvd #104
Midvale, UT 84047