MIDVALE LOCATION |
ACCEPTING NEW CLIENTS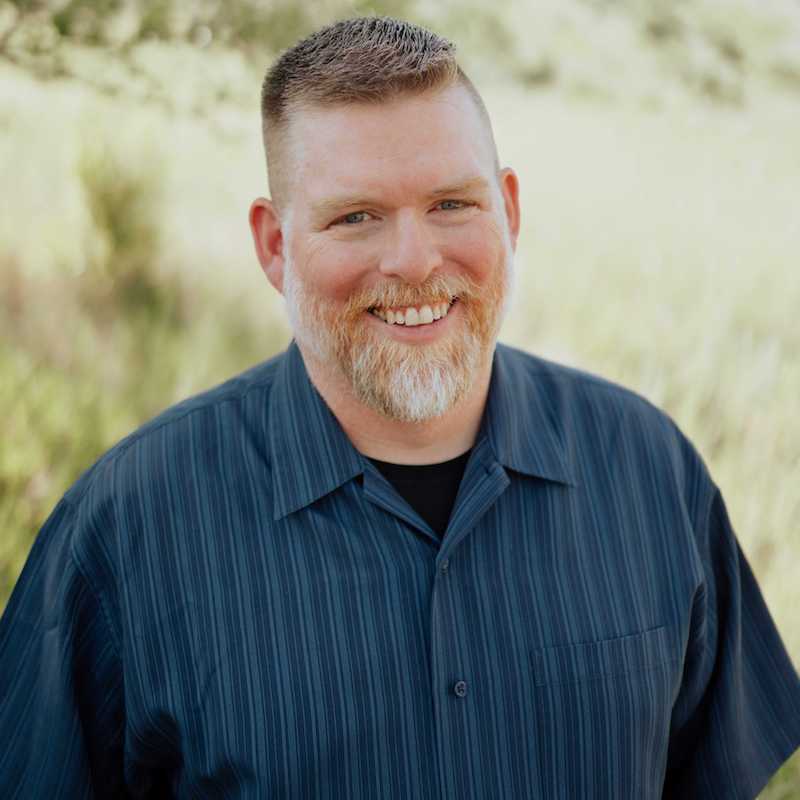 I approach life with two certainties: 1) every person has value and worth. It does not matter who you are, what you have done, or what has happened to you. You are valuable, just because you are here. And 2) your life has value and a meaning – even when you are in pain.

"Suffering ceases to be suffering at the moment it finds a meaning..." (Viktor Frankl).

Chris Uhles is a second-year master's student studying clinical mental health counseling at Colorado Christian University. He received his bachelor's degree in Organizational Management, a human resources degree, also at CCU. Following his graduation, Chris was in full-time pastoral roles for more than a decade, providing pastoral counseling to teens, college students, military men and women, as well as adults and couples. Through that time, he has sat with people on their worst and best days – learning to how be present and empathetic – two critical functions of a therapist.

Chris has in-depth experience working with Active-Duty Military and their families, as he spent 12 years on military bases, including the United States Air Force Academy in Colorado Springs, CO and Dover Air Force Base, DE – assisting those who worked in the port mortuary. While working with our service members, he gained an understanding of the importance of incorporating the mind/body/spirituality connection into therapy.
Crisis and Trauma, ADHD/ADD, Impulse Control, Adolescent Issues, Self-Esteem, Confidence Issues, Foster Care, Communication, Veteran/Active Duty Issues, Crises of Faith, Spiritual Issues
Adlerian Therapy, Existential Therapy, Logotherapy, Cognitive-Behavioral Therapy (CBT), Eye Movement Desensitization and Reprocessing (in training), Christian Counseling

SALT LAKE COUNTY
613 E. Ft Union Blvd #104
Midvale, UT 84047
Phone: (801) 984-1717
Fax: (801) 984-1720
UTAH COUNTY
150 S. 400 E.
American Fork, UT 84003
Phone: (801) 980-7222
Fax: (801) 980-7223
© 2018 Life Stone Group, LLC All Rights Reserved.
Insurance Billing Dept:

(801) 296-2113

Mailing Address:
613 E. Ft Union Blvd #104
Midvale, UT 84047