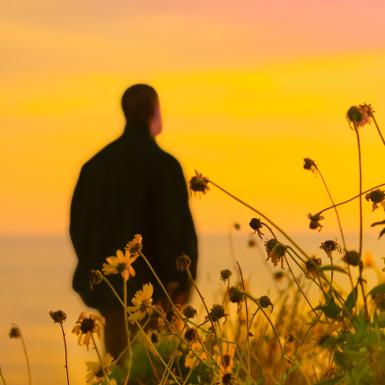 The effects of addiction can impact every part of someone's life. You don't have to suffer through the difficulties that come as a result of addiction alone. Life Stone therapists are here to help you learn skills necessary to beat your addiction and to live a healthy, happy life. Our therapists are also skilled in helping your loved ones in learning how to best support you in your recovery. We have a variety of treatment options and can tailor your treatment plan to your individual needs.

SALT LAKE COUNTY
613 E. Ft Union Blvd #104
Midvale, UT 84047
Phone: (801) 984-1717
Fax: (801) 984-1720
UTAH COUNTY
150 S. 400 E.
American Fork, UT 84003
Phone: (801) 980-7222
Fax: (801) 980-7223
© 2018 Life Stone Group, LLC All Rights Reserved.
Insurance Billing Dept:

(801) 296-2113

Mailing Address:
613 E. Ft Union Blvd #104
Midvale, UT 84047