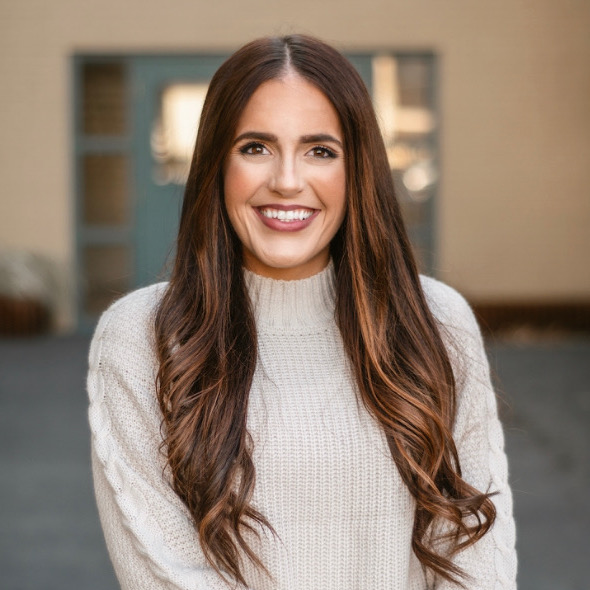 Tara is a Master's level intern completing her degree in Clinical Mental Health Counseling from the University of the Cumberlands in Kentucky. Tara has been heavily involved in the mental health field since 2011. She received her Bachelor of Science degree in Behavioral Science with an emphasis in Psychology from Utah Valley University. She has completed internships at Sanpete Valley Hospital and Family Support and Treatment center working with a wide variety of ages and populations on behavioral management and emotion regulation. Tara also currently works closely with court-ordered substance use clients as a certified Prime for Life Instructor.

Tara believes that each individual's journey toward healing is as unique as the individual themselves. Her approach ensures that there will always be a safe, judgement-free space for individuals to find healing and hope. Tara takes a comprehensive therapeutic approach to wellness using a variety of evidence-based interventions; tailored to the individual's needs. She is dedicated to a constant state of learning and continual personal growth to ensure that each individual receives the care they deserve.

Tara practices in the Midvale and West Jordan Locations.

Life Adjustments, Anxiety, Depression, Grief & Loss, Trauma, Stress Management,

Self-Esteem, Body Image and Sexuality.

Eye Movement Desensitization and Reprocessing (EMDR), Cognitive Behavioral Therapy (CBT), Mindfulness, Acceptance and Commitment Therapy (ACT)

SALT LAKE COUNTY
613 E. Ft Union Blvd #104
Midvale, UT 84047
Phone: (801) 984-1717
Fax: (801) 984-1720
UTAH COUNTY
150 S. 400 E.
American Fork, UT 84003
Phone: (801) 980-7222
Fax: (801) 980-7223
© 2018 Life Stone Group, LLC All Rights Reserved.
Insurance Billing Dept:

(801) 296-2113

Mailing Address:
613 E. Ft Union Blvd #104
Midvale, UT 84047