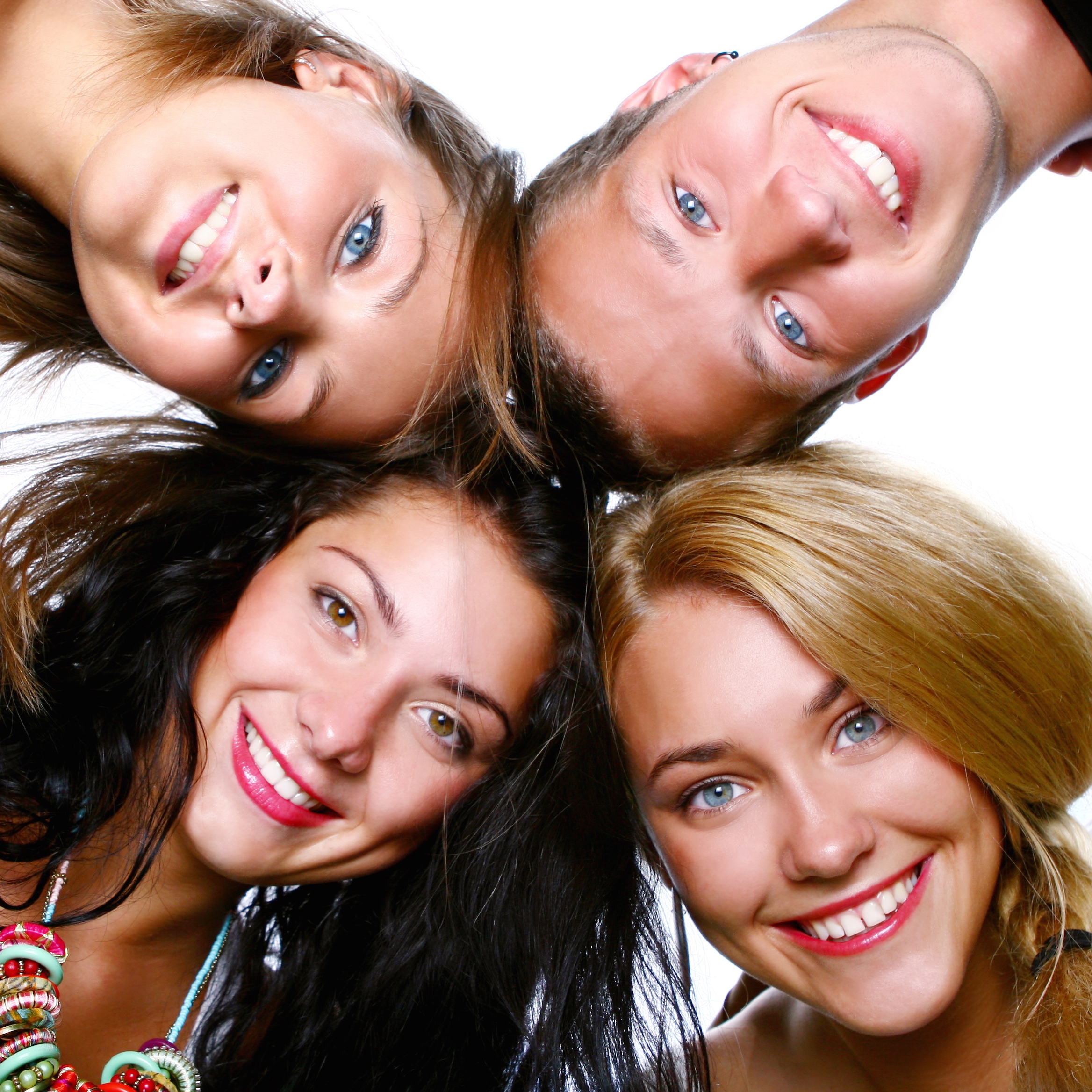 Adolescence is sometimes a difficult and confusing time in life. Adolescents are unique as they are not children and not quite adults and thus require specialized care. Out treatment team has a great deal of skill and experience in treating adolescents (and their families) who are experiencing a wide array of difficulties.

ANXIETY & DEPRESSION DURING COVID-19

THERAPY/SUPPORT GROUP FOR TEENS

GROUP CURRICULUM & MATERIALS

WEEK 1: Window of Tolerance & Coping Techniques
WEEK 2: CBT Triangle: Emotions, Thoughts, Behaviors
WEEK 3: Thinking Errors
WEEK 4: Self-Esteem

NOW OFFERING IN-PERSON AND VIRTUAL GROUPS FOR UTAH TEENS DURING THE COVID-19 PANDEMIC!

The COVID-19 crisis has affected all of us in some way, however it has been especially difficult for teens. Adolescence is when we learn to manage emotions and relationships, look for approval and peer acceptance, explore freedom and independence, and work on self-expression. COVID-19 has interfered and/or greatly altered all of these things.

This 4-week group, online or in-person, creates a safe space for teens to connect with their peers, share their feelings and experiences during this hard time as well as learn healthy coping skills using interactive activities.

REGISTRATION DUE JANUARY 15th!

IN-PERSON GROUP
Mondays: Jan. 25th, Feb. 1st, 8th & 22nd

5:30-6:30pm
Utah County Location:

150 South 400 East American Fork, UT 84003

*Masks are required. Group will be socially distanced.

VIRTUAL GROUP
Mondays: Jan. 25th, Feb. 1st, 8th & 22nd
7:00-8:00pm
*Held via secure online platform
SALT LAKE COUNTY
613 E. Ft Union Blvd #104
Midvale, UT 84047
Phone: (801) 984-1717
Fax: (801) 984-1720
UTAH COUNTY
150 S. 400 E.
American Fork, UT 84003
Phone: (801) 980-7222
Fax: (801) 980-7223
© 2018 Life Stone Group, LLC All Rights Reserved.
Insurance Billing Dept:

(801) 296-2113

Mailing Address:
613 E. Ft Union Blvd #104
Midvale, UT 84047