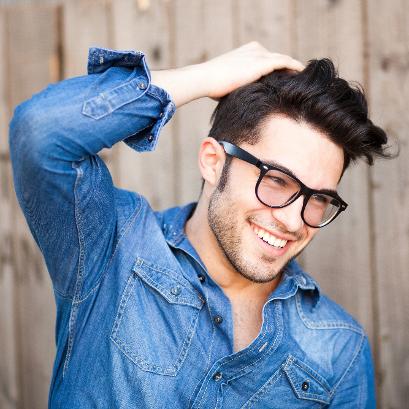 Traumatic experiences can happen to anyone. Our clinicians are highly skilled in treating trauma, using several approaches. The aftereffects of trauma do not have to impact you for the rest of your life.
EMDR (Eye Movement Desensitization and Reprocessing)
and other treatments provided by our clinicians have been proven to be very effective in helping people to return to functioning normally and living a happy life.
SALT LAKE COUNTY
613 E. Ft Union Blvd #104
Midvale, UT 84047
Phone: (801) 984-1717
Fax: (801) 984-1720
UTAH COUNTY
150 S. 400 E.
American Fork, UT 84003
Phone: (801) 980-7222
Fax: (801) 980-7223
© 2018 Life Stone Group, LLC All Rights Reserved.
Insurance Billing Dept:

(801) 296-2113

Mailing Address:
613 E. Ft Union Blvd #104
Midvale, UT 84047