Understanding Synergetic Play Therapy:

Synergetic Play Therapy (SPT) offers a creative and holistic approach to emotional healing and self-discovery. Whether you're a parent seeking support for your child or an individual exploring this innovative therapeutic approach, we invite you to discover the profound impact of Synergetic Play Therapy.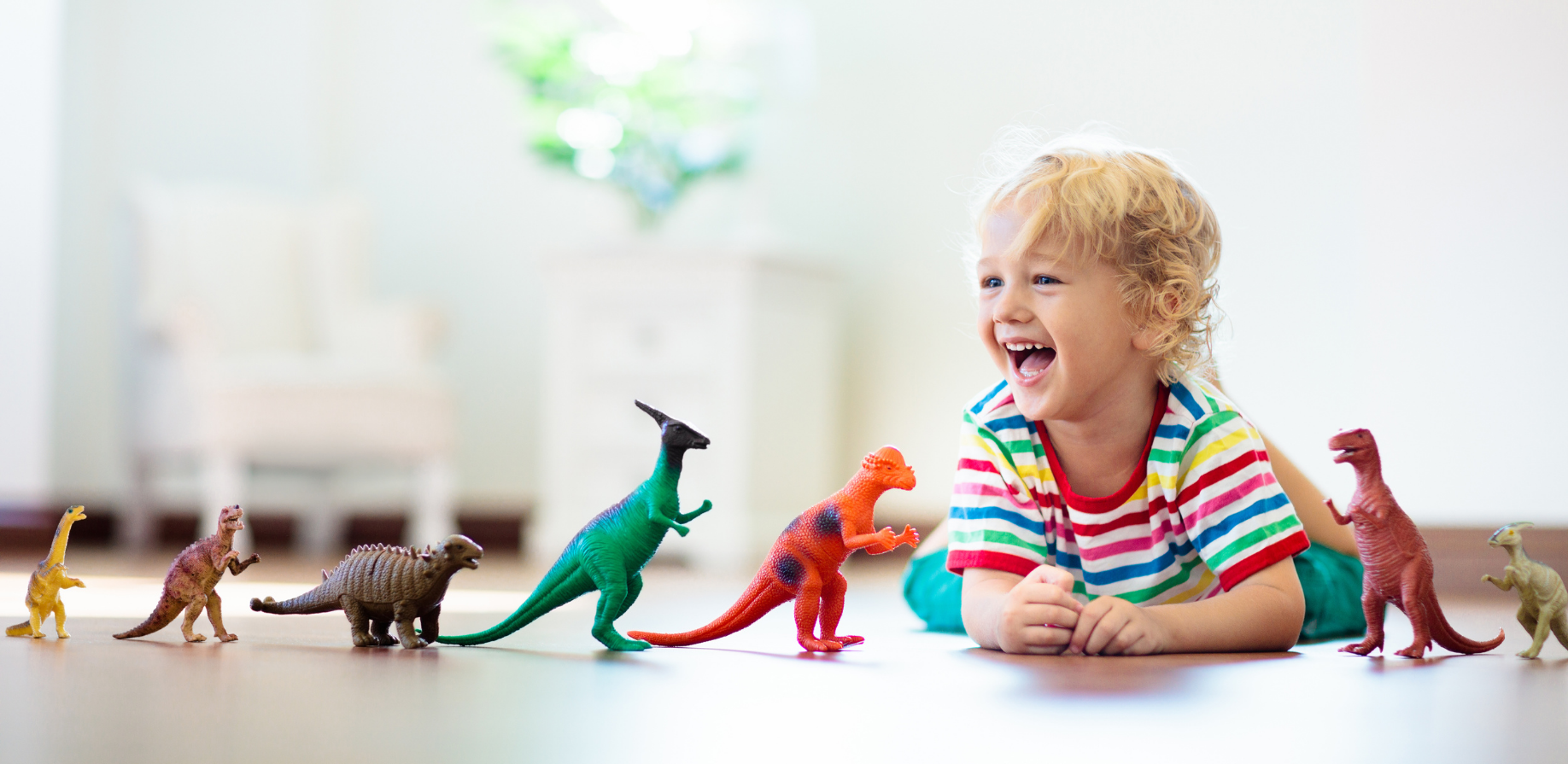 SPT is an innovative child-centered, child-led therapeutic model rooted in cutting-edge neuroscience research; seamlessly integrating attachment and attunement theories, therapist authenticity, principles of physics, emotional congruence, nervous system regulation, and mindfulness. By blending traditional therapeutic techniques with the expressive power of play, SPT offers a unique and effective pathway to self-discovery and transformation.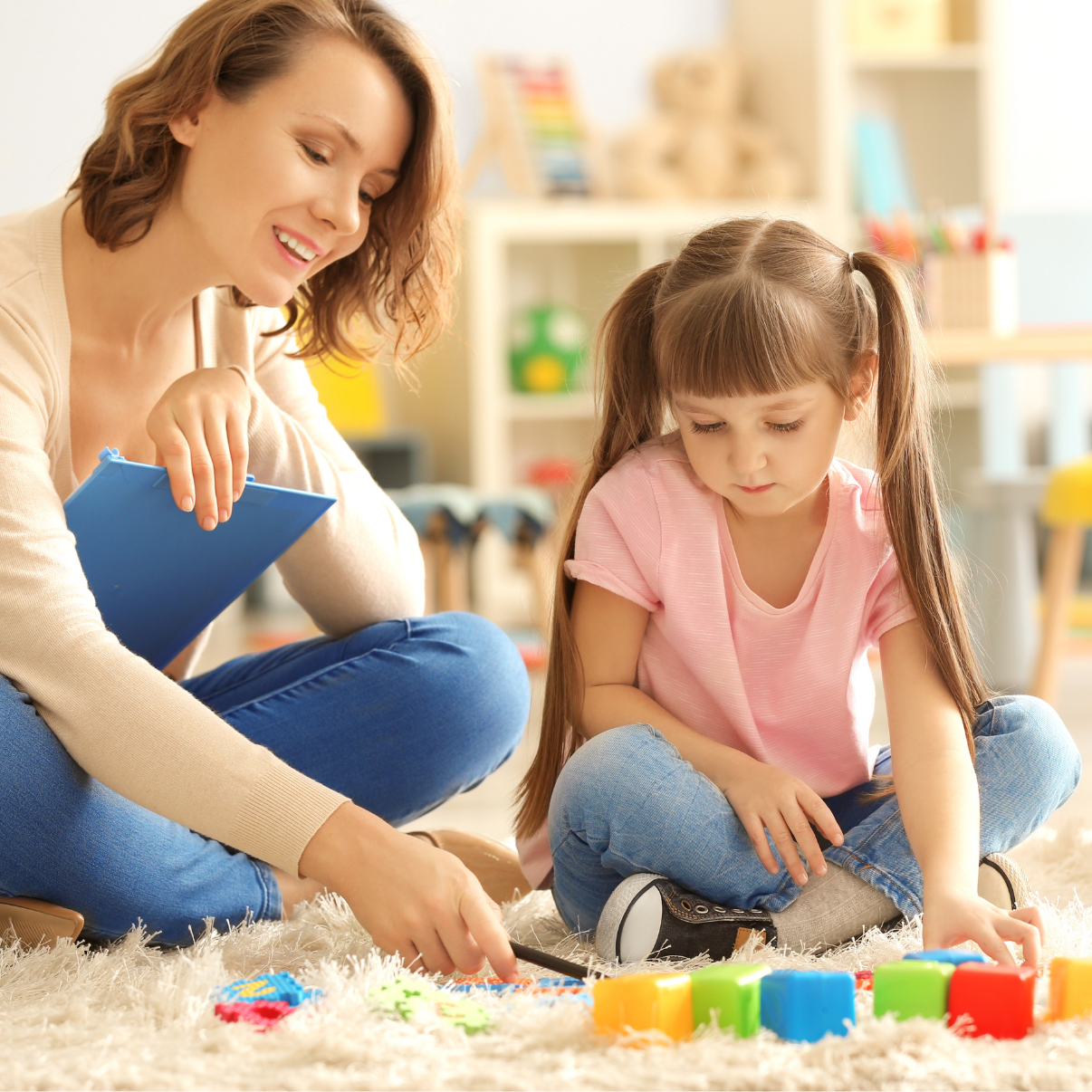 Who Can Benefit from Synergetic Play Therapy?

Children: SPT is especially effective for children dealing with behavioral challenges, trauma, anxiety, depression, grief, and other emotional struggles.

Adolescents: Teens can find a safe space for self-expression and healing in SPT, even when traditional talk therapy may not resonate with them.

Adults: SPT can also be valuable for adults dealing with trauma, stress, relationship issues, and personal growth.
Benefits of Synergetic Play Therapy:
Emotional Expression: Clients can express feelings and experiences they may struggle to put into words, leading to deeper self-awareness and understanding.

Problem-Solving: SPT encourages creative problem-solving skills, fostering resilience and adaptability in clients.

Self-Exploration: Through play, clients explore their inner worlds, gaining insights into their emotions and behaviors.

Enhanced Communication: Over time, clients often become more comfortable with verbal expression as they build trust and confidence through SPT.

Empowerment: SPT empowers clients to take an active role in their healing journey, increasing their self-esteem and confidence.
Sarah King, a Licensed Clinical Social Worker, is passionate about working with all ages, but spends most of her time working with children, adolescents, and families. She is a Certified Synergetic Play Therapist (SPT) and works from an interpersonal neurobiology perspective. In her practice, she seamlessly integrates clinical knowledge, educational frameworks, and developmental ages, all while emphasizing the significance of physiological patterning and nervous system functioning. She believes in an authentic and warm client-led approach, that prioritizes neuroscience insights and a deep connection to the body.
SALT LAKE COUNTY
613 E. Ft Union Blvd #104
Midvale, UT 84047
Phone: (801) 984-1717
Fax: (801) 984-1720
UTAH COUNTY
150 S. 400 E.
American Fork, UT 84003
Phone: (801) 980-7222
Fax: (801) 980-7223
© 2018 Life Stone Group, LLC All Rights Reserved.
Insurance Billing Dept:

(801) 296-2113

Mailing Address:
613 E. Ft Union Blvd #104
Midvale, UT 84047