LUCI HOLLINGSHEAD , ACMHC-I

AMERICAN FORK LOCATION |
ACCEPTING NEW CLIENTS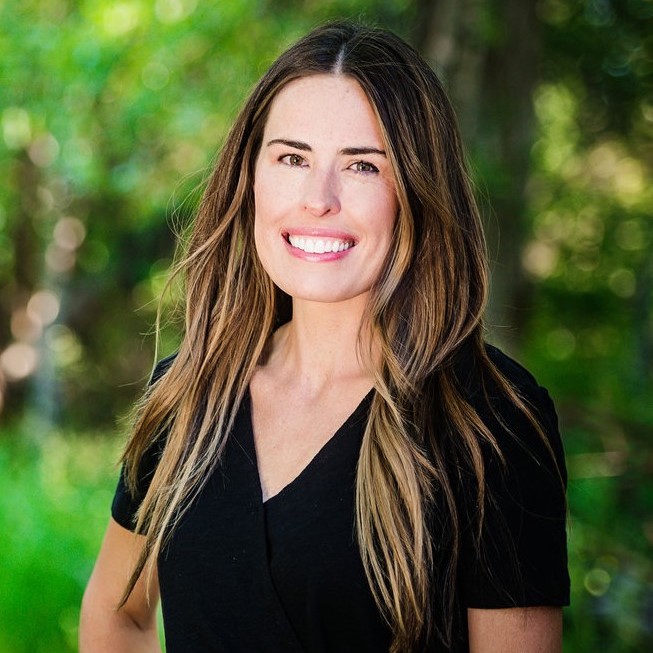 "I want to normalize the human experience, by allowing clients to be real and honest, not present to be perfect or have it all together. Inviting the gritty and uncomfortable to come out can be hard, but it allows for healing to begin. I am honored to be a support in holding space and witnessing people share their vulnerabilities as I work to help them tap into their inner strength."

Luci Hollingshead is currently a Master in Clinical Mental Health Counseling student with Adam's State University, and excited for the privilege to work with Life Stone Counseling during her internship.

Luci has long held a passion and curiosity for human beings and the ways we interact in the world. Through the personal experience of going through a divorce as well as a major religious transition, she understands and empathizes with the feeling of being lost and blocked in growth. She believes that each one of us is our own best advocate, and learning the tools necessary to begin taking charge of our own lives is one of the best gifts we can give to ourselves. Working together in a supportive and safe therapeutic relationship, the goal is to empower YOU to take control of your life and begin to rise above challenges and obstacles. Her preferred approaches involve mindfulness, somatic therapy, EMDR and cognitive behavioral therapy, which examines the ways in which our thoughts, feelings and behaviors can create problems in our lives.

In her spare time, Luci loves to travel, read, hike, go to concerts and movies as well as play board games with her three children.

Trauma, Anxiety, Depression, Women's Issues, Self-esteem, Life Adjustments, Religious Transitions

Eye Movement Desensitization and Reprocessing (EMDR), Mindfulness, Somatic Therapy, Cognitive Behavioral Theory (CBT)

SALT LAKE COUNTY
613 E. Ft Union Blvd #104
Midvale, UT 84047
Phone: (801) 984-1717
Fax: (801) 984-1720
UTAH COUNTY
150 S. 400 E.
American Fork, UT 84003
Phone: (801) 980-7222
Fax: (801) 980-7223
© 2018 Life Stone Group, LLC All Rights Reserved.
Insurance Billing Dept:

(801) 296-2113

Mailing Address:
613 E. Ft Union Blvd #104
Midvale, UT 84047