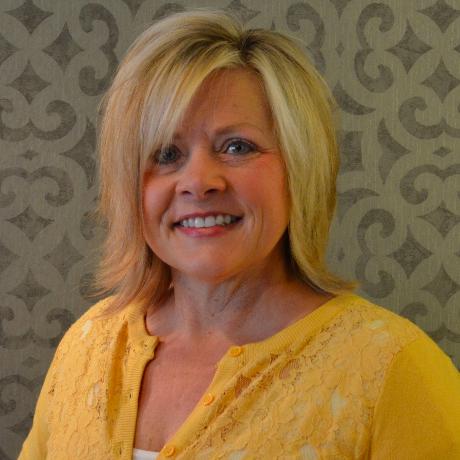 Julie & James Pettit have been involved in helping others for the past 20 years. They have first hand experience in working with troubled youth and helping others to overcome life's challenges. They have fostered three foreign exchange students and have taken in many others. They know what it takes to make others feel comfortable and help change their lives.

Julie has been devoted to Life Stone since its founding in 2009. She is an entrepreneur at heart and has created three successful companies, including retail and customer service. Julie is organized, efficient and motivated to achieve success for those around her. Her passion is to travel and her experience in the travel industry has helped her and James in their many world traveling excursions. Julie and James have owned and operated a large commercial plumbing company, PJ Plumbing Inc., for the past 30 years.

SALT LAKE COUNTY
613 E. Ft Union Blvd #104
Midvale, UT 84047
Phone: (801) 984-1717
Fax: (801) 984-1720
UTAH COUNTY
150 S. 400 E.
American Fork, UT 84003
Phone: (801) 980-7222
Fax: (801) 980-7223
© 2018 Life Stone Group, LLC All Rights Reserved.
Insurance Billing Dept:

(801) 296-2113

Mailing Address:
613 E. Ft Union Blvd #104
Midvale, UT 84047