MIDVALE LOCATION |
ACCEPTING NEW CLIENTS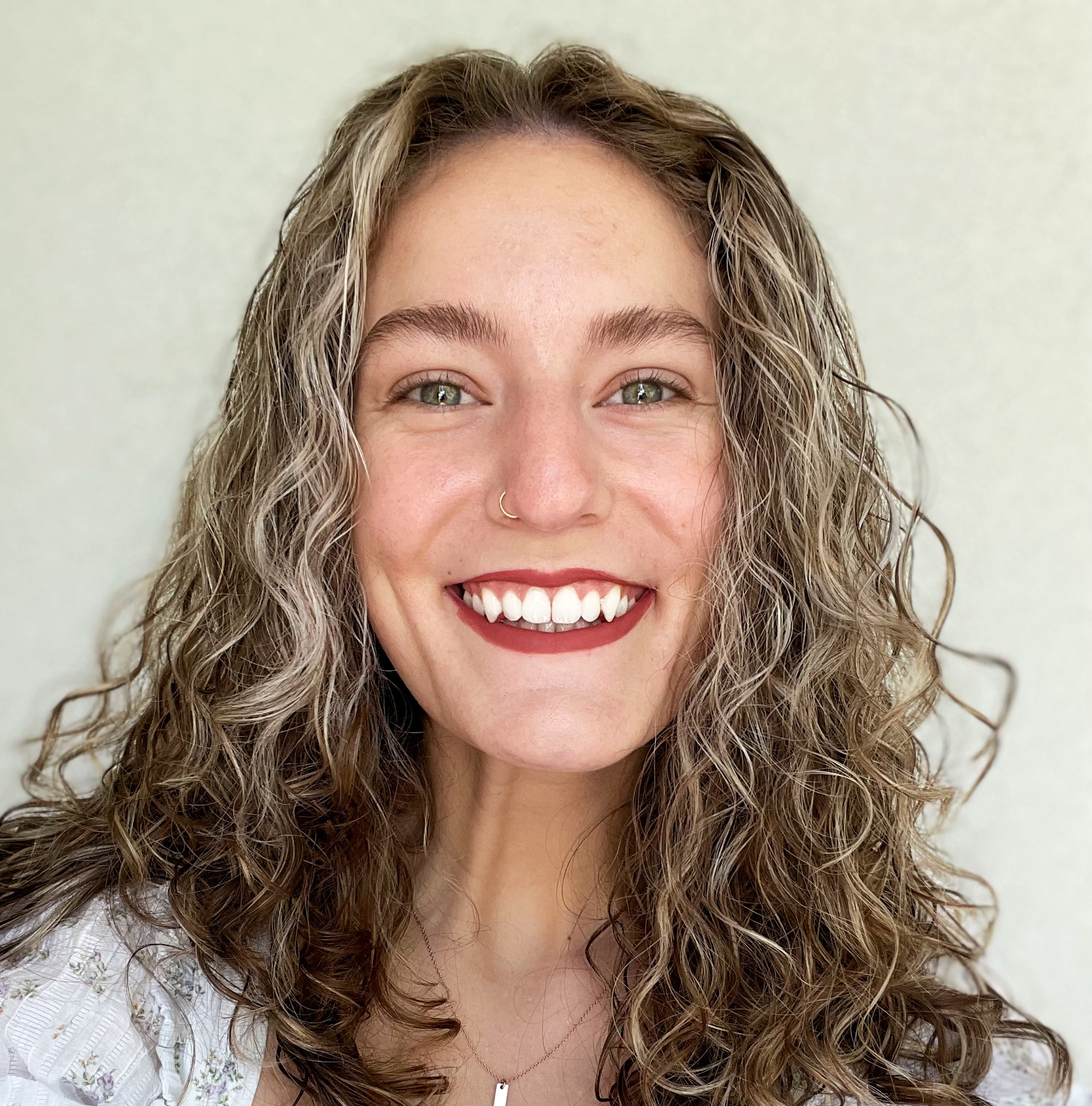 I believe in the transformative power of the healing process, where individuals can recognize and access their inner power to create a life of meaning and purpose. By fostering an environment that encourages self-reflection, growth, and self-compassion, I aim to help my clients tap into their innate capacity for resilience and transformation. It is my personal belief that the power to heal resides within each individual, and as a therapist, my role is to provide the necessary guidance, support, and encouragement to unlock this immense potential. I understand that every individual's journey is unique and strive to tailor my approach to honor the individuality of each client, acknowledging their specific needs, values, and aspirations.
Ella Golden (they/she) is a second-year master's in social work student at the University of Utah. They received their undergraduate degree in psychology with a minor in human development & family studies from Brigham Young University. Ella has been working in the mental health field for over 5 years. Most recently, they have worked as an intern therapist with children, teens, and adults dealing with anxiety, depression, self-esteem, trauma, attachment, crisis, grief, and loss. In addition, Ella has worked in diverse settings such as the Utah State Hospital, an intensive support classroom for children with severe mental health challenges, and as a direct support professional for individuals with intellectual and developmental disabilities.

Ella is driven by a profound commitment to help clients recognize their intrinsic worth and empower them to forge a life imbued with personal significance and purpose. Central to Ella's therapeutic philosophy is the belief that every individual is the true expert of their own life and experiences. With that belief at the forefront, Ella promotes creativity and collaboration in a safe, non-judgmental space that allows the client to freely explore their thoughts, emotions, experiences, and challenges at a pace that feels right for them.

Through their personal journey, Ella has found great significance in the therapeutic alliance—a vital bond between therapist and client. They wholeheartedly value the transformative power this alliance holds and its potential to catalyze profound healing and growth in individuals. By nurturing a genuine therapeutic relationship, Ella seeks to empower their clients to assume an active role in their own healing process.
In their free time, Ella enjoys all things music, climbing, reading, and spending time with their partner and two cats, Moxie and Leo.
PTSD/Trauma, Domestic Violence and Abuse, LGBTQIA+, Faith Transitions, Anxiety, Depression, Self-Esteem
Eye Movement Desensitization and Reprocessing (EMDR), Trauma-focused Cognitive Behavioral Therapy (TF-CBT), Cognitive Behavioral Therapy (CBT), Internal Family Systems (IFS), Mindfulness, Person-Centered Therapy, Acceptance and Commitment Therapy (ACT)

SALT LAKE COUNTY
613 E. Ft Union Blvd #104
Midvale, UT 84047
Phone: (801) 984-1717
Fax: (801) 984-1720
UTAH COUNTY
150 S. 400 E.
American Fork, UT 84003
Phone: (801) 980-7222
Fax: (801) 980-7223
© 2018 Life Stone Group, LLC All Rights Reserved.
Insurance Billing Dept:

(801) 296-2113

Mailing Address:
613 E. Ft Union Blvd #104
Midvale, UT 84047