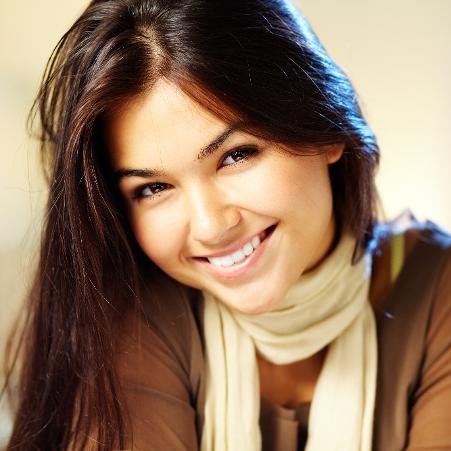 While stress is a completely normal feeling that everyone experiences at some point in their lives, those with anxiety disorders experience stress and worry at such an intense level it interferes with their ability to lead a normal life.
Anxiety has a way of making challenges in life all the more difficult. Our therapists are here to help and are highly trained in treating anxiety by teaching and walking you through skills that have been proven by scientific research to reduce anxiety and panic. Treating your anxiety will improve the way you feel and help you function at your best.

SALT LAKE COUNTY
613 E. Ft Union Blvd #104
Midvale, UT 84047
Phone: (801) 984-1717
Fax: (801) 984-1720
UTAH COUNTY
150 S. 400 E.
American Fork, UT 84003
Phone: (801) 980-7222
Fax: (801) 980-7223
© 2018 Life Stone Group, LLC All Rights Reserved.
Insurance Billing Dept:

(801) 296-2113

Mailing Address:
613 E. Ft Union Blvd #104
Midvale, UT 84047