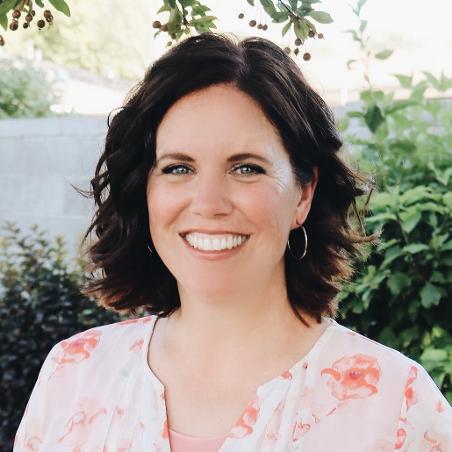 "I strongly believe that every individual has inherent value and worth. With this worth comes great ability to overcome difficulties and to find strength moving forward.

I work with my clients to create a safe environment where they can recognize their value, discover new strengths, and identify the good within. Together, we can discover that our minds are powerful and, given the right tools, can be our greatest strength."
Marci Heugly, ACMHC enjoys working with all ages to help them through their most difficult times. She has worked extensively with adolescents and children in residential, medical, and school settings. She has also worked with victims and families exposed to domestic violence. She enjoys helping others recognize their own strengths and abilities and strives to create a safe environment for vulnerable discussions.

Marci received her Master's degree in Mental Health Counseling from the University of Phoenix. She received her bachelors of Social Work from Brigham Young University. Marci practices in the Salt Lake County office.
Depression, Anxiety, Trauma, Domestic Violence, Women's Issues, Adolescent issues
Cognitive Behavioral Therapy (CBT), Mindfulness, Person-Centered Therapy, Eye Movement Desensitization and Reprocessing (EMDR), Neurofeedback

SALT LAKE COUNTY
613 E. Ft Union Blvd #104
Midvale, UT 84047
Phone: (801) 984-1717
Fax: (801) 984-1720
UTAH COUNTY
150 S. 400 E.
American Fork, UT 84003
Phone: (801) 980-7222
Fax: (801) 980-7223
© 2018 Life Stone Group, LLC All Rights Reserved.
Insurance Billing Dept:

(801) 296-2113

Mailing Address:
613 E. Ft Union Blvd #104
Midvale, UT 84047