West Jordan Location, Accepting New Clients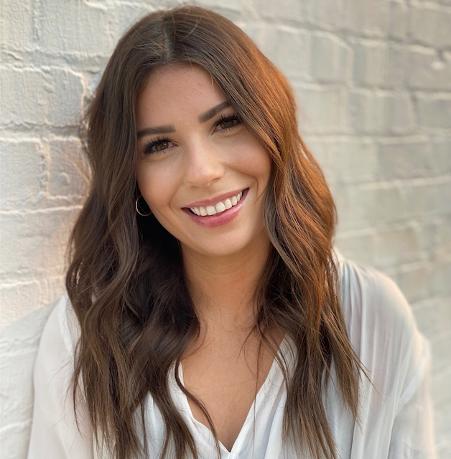 "I see your fear and its big, I also see your courage and its bigger. We can do hard things."
-Glennon Doyle

I hope to empower you to be the very best version of yourself every day. Everyone deserves to live their best life possible, and I believe therapy is the first step in the healing process.
By providing a safe, and comfortable space, I invite you to be vulnerable, open, and honest while allowing me to help you heal from past and current trauma."

Kristen Lafon is a Social Work Intern at Boise State University and has a Bachelor's degree in Social Work, and a Minor in Conflict and Trauma Studies from Kansas State University. Kristen has extensive knowledge in the child welfare system as an intern and caseworker specializing in adolescent trauma, adult substance abuse, and mental health.

Kristen practices in the West Jordan location.

Adolescent Trauma, Depression, Anxiety, Mood Disorders, Stress Management, Domestic Violence,

PTSD/Trauma, Sexual and Physical abuse

Cognitive-Behavioral Therapy (CBT), Play Therapy, Eye Movement Desensitization and Reprocessing (EMDR), Dialectical Behavioral Therapy (DBT), Mindfulness, Motivational Interviewing,

Solution Focused Therapy

SALT LAKE COUNTY
613 E. Ft Union Blvd #104
Midvale, UT 84047
Phone: (801) 984-1717
Fax: (801) 984-1720
UTAH COUNTY
150 S. 400 E.
American Fork, UT 84003
Phone: (801) 980-7222
Fax: (801) 980-7223
© 2018 Life Stone Group, LLC All Rights Reserved.
Insurance Billing Dept:

(801) 296-2113

Mailing Address:
613 E. Ft Union Blvd #104
Midvale, UT 84047