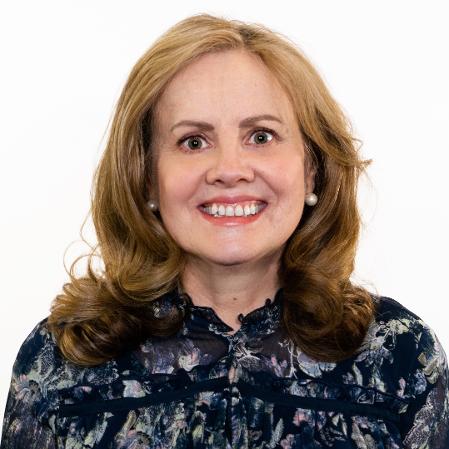 "It is a privilege and an honor to be a witness in people's lives. Everyone has their own individual path. I love helping people to understand why they do and feel the way they do. In other words, connecting the dots of their life experiences and therefore bringing peace. I am passionate about parenting, which is the hardest job on the planet. I love working with indivdual's and families of all ages to help them get the encouragement, skills, healing and resolution they need to move forward in a positive, uplifting way. Let the adventure continue."

Kathleen Bennett, LCSW got her bachelor's degree from Utah Valley University in psychology. While there she was the first single parent to get the leadership certificate and was also a UVU leader/mentor. She received her Master's Degree in Social Work from the University of Utah.

Kathleen has experience in working with complex trauma, substance abuse, depression, anxiety, self-worth issues, self-sufficiency, and other mental health concerns with children, teens, adults and families. Her passion is to be present. Kathleen practices in the Salt Lake and Utah County Offices.
Cognitive Behavioral Therapy (CBT), Dialectical Behavioral Therapy (DBT), Eye Movement Desensitization and Reprocessing (EMDR), Play Therapy, Motivational Interviewing (MI), Live Skills Training,

Solution-Focused Therapy.

Depression, Anxiety, Trauma/PTSD, Stress Management, Substance Abuse, Relationship Counseling, Life Transitions, Parenting, Couples and Families

SALT LAKE COUNTY
613 E. Ft Union Blvd #104
Midvale, UT 84047
Phone: (801) 984-1717
Fax: (801) 984-1720
UTAH COUNTY
150 S. 400 E.
American Fork, UT 84003
Phone: (801) 980-7222
Fax: (801) 980-7223
© 2018 Life Stone Group, LLC All Rights Reserved.
Insurance Billing Dept:

(801) 296-2113

Mailing Address:
613 E. Ft Union Blvd #104
Midvale, UT 84047