LIFE STONE CLINICAL DIRECTOR, EMDR CERTIFIED,

EMDRIA APPROVED CONSULTANT & FACILITATOR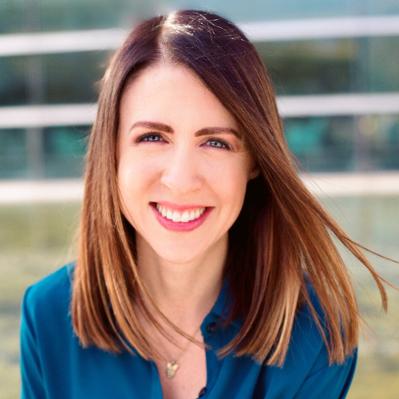 "Are life's challenges getting in the way or your ability to be happy? I like to help people tap into their own strengths and resources, in addition to introducing them to new tools and skills, that will help them to work through difficult situation and to feel better. I work with people in helping them to achieve whatever goal they wish to work toward. Each person is unique and I tailor counseling and therapy to each individual and their situation. I provide individual, group, family, and couples therapy and work mainly with adults and adolescents."

Anastasia Doulis, MA, LCMHC is passionate about working with people who have experienced trauma, women's issues, Dissociative Identity Disorders and other mental health issues. She has received extensive training in these areas and her clients have seen significant improvements in their lives and relationships during and after therapy. She has more than 13 years of experience in the mental health field. She is the Clinical Director at Life Stone Counseling Centers. She oversees all clinical efforts at Life Stone Counseling Centers, as well as designs all clinical programs, supervises staff, and provides direct care in the form or individual therapy, assessments, couples and family therapy.

Anastasia is an EMDR certified clinician, EMDRIA approved consultant and facilitator. She provides consultation and advanced trainings to clinicians who are interested in furthering and refining their knowledge and practice of EMDR, and treating clients who have experienced trauma.

Because of her strong background, Anastasia has quickly set herself apart as mental health "go-to" expert in the media. Anastasia is a featured author and expert contributor for Psych Central, Good Therapy, Deseret News, Fox13's The PLACE, and has contributed to many other's, including the Dr. Oz Show.

Anastasia is a Licensed Clinical Mental Health Counselor. She hold s a Master's Degree in Counseling Psychology from Bowie State University in Maryland, and two Bachelor's Degrees from the University of Utah; one in psychology and the other in sociology. Anastasia practices in the Salt Lake Location.

Trauma(complex), PTSD, Dissociation Identity Disorders, Borderline Personality Disorder, Anxiety Disorders, Depression, Couples Counseling, Postpartum Depression, Substance Abuse & Addiction

Eye Movement Desensitization and Reprocessing (EMDR, Neurofeedback (NFB),

Dialectical Behavioral Therapy (DBT), Cognitive Behavioral Therapy (CBT), Mindfulness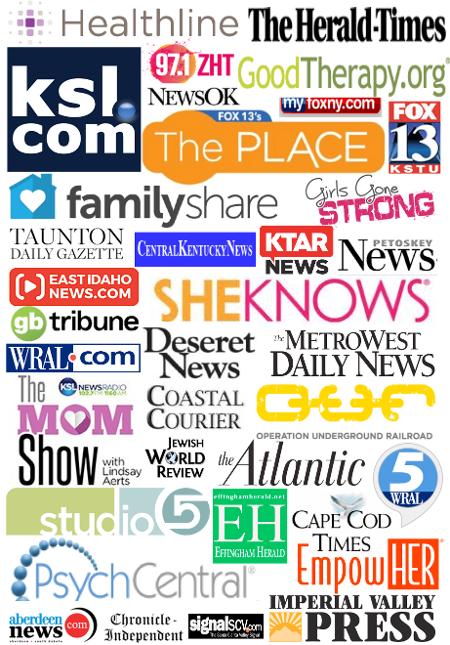 SALT LAKE COUNTY
613 E. Ft Union Blvd #104
Midvale, UT 84047
Phone: (801) 984-1717
Fax: (801) 984-1720
UTAH COUNTY
150 S. 400 E.
American Fork, UT 84003
Phone: (801) 980-7222
Fax: (801) 980-7223
© 2018 Life Stone Group, LLC All Rights Reserved.
Insurance Billing Dept:

(801) 296-2113

Mailing Address:
613 E. Ft Union Blvd #104
Midvale, UT 84047