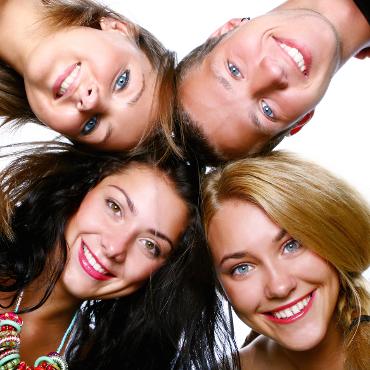 Adolescence is sometimes a difficult and confusing time in life. Adolescents are unique as they are not children and not quite adults and thus require specialized care. Out treatment team has a great deal of skill and experience in treating adolescents (and their families) who are experiencing a wide array of difficulties.

3 Ways the Founding Fathers, Teenagers & Toddlers are the Same  |  KSL.com
If it feels like a constant revolution in your home with battle after battle, here is some insight into your teenagers' or toddlers' worlds. You will be surprised how similar… Read more

SALT LAKE COUNTY
613 E. Ft Union Blvd #104
Midvale, UT 84047
Phone: (801) 984-1717
Fax: (801) 984-1720
UTAH COUNTY
150 S. 400 E.
American Fork, UT 84003
Phone: (801) 980-7222
Fax: (801) 980-7223
© 2018 Life Stone Group, LLC All Rights Reserved.
Insurance Billing Dept:

(801) 296-2113

Mailing Address:
613 E. Ft Union Blvd #104
Midvale, UT 84047