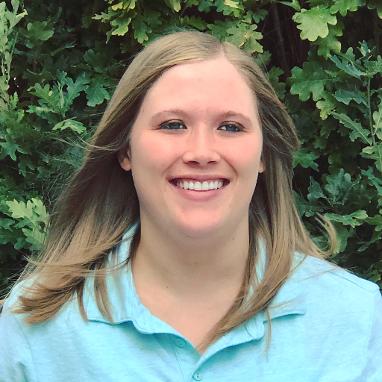 "Everyone has the ability to overcome any challenges that they may face. We all have inner strengths that can help us become who we want to be. My goal is to find out what you would like your life to look life and help you achieve that by accessing these inner strengths. I do not want to simply help you get past current obstacles in life, but to help give you the tools to overcome future challenges you may encounter."

Jessilyn Burk, ACMHC, is passionate about working with people who are looking to improve their life. She has experience working primarily with adults and adolescents who have experienced trauma, depression, anxiety, substance abuse, behavioral disorders and emotional disorders.

Jessilyn has a Master's degree in Clinical Mental Health Counseling from the University of Phoenix. She has earned her Bachelors degree in Psychology from the University of Utah. Jessilyn practices at our Salt Lake County Location.

Trauma, Anxiety Disorders, Substance Abuse and Addiction, Borderline Personality Disorder,
Depression, Life Transitions, Stress Management

Eye Movement Desensitization and Reprocessing (EMDR), Cognitive Behavioral Therapy (DBT), Person-Centered Therapy, Dialectical Behavioral Therapy (DBT), Family Systems Therapy, Mindfulness

SALT LAKE COUNTY
7300 S. 300 W. Ste 101
Midvale, UT 84047
Phone: (801) 984-1717
Fax: (801) 984-1720
UTAH COUNTY
150 S. 400 E.
American Fork, UT 84003
Phone: (801) 980-7222
Fax: (801) 980-7223
© 2018 Life Stone Group, LLC All Rights Reserved.
Insurance Billing Dept:

(801) 296-2113
Mailing Address:
7300 S. 300 W. Ste 101
Midvale, UT 84047