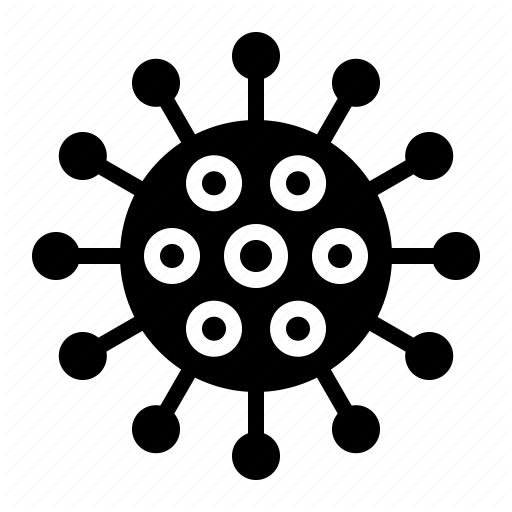 March 17, 2020

Wonderful Clients,
Your health and well-being are of the upmost importance to all of us at Life Stone Counseling Centers. During this time, we want to continue to provide you with counseling support and also do our part in stopping the spread of the Coronavirus. To do this, we are going to temporarily move all counseling sessions to a Telehealth platform starting Thursday, March 19th. You will be able to see your therapist and continue in therapy, while also keeping you and your loved ones safe by limiting social exposure.
You will receive login and call in information and your appointment date and time will stay the same unless you are directly contacted. The platform we are using is HIPPA compliant and very user friendly. You will still be able to contact our office with any questions or concerns. We want to support you in any way we can during this time.
We anticipate that, when the CDC and state health officials say it is safe to do so, we will be able to easily transition back to providing in-person therapy at both our American Fork and Midvale locations. We will be sure to keep you informed about any information we receive in the upcoming days and weeks.
Thank you for being such wonderful clients. It is a pleasure to serve you. Please feel free to contact me directly should you have any questions or concerns.
Kindly,
Life Stone Team
Office: (801) 984-1717
SALT LAKE COUNTY
613 E. Ft Union Blvd #104
Midvale, UT 84047
Phone: (801) 984-1717
Fax: (801) 984-1720
UTAH COUNTY
150 S. 400 E.
American Fork, UT 84003
Phone: (801) 980-7222
Fax: (801) 980-7223
© 2018 Life Stone Group, LLC All Rights Reserved.
Insurance Billing Dept:

(801) 296-2113

Mailing Address:
613 E. Ft Union Blvd #104
Midvale, UT 84047