Ask a therapist features questions answered by experienced Life Stone therapists at no cost to you. Ask a question below! All questions remain anonymous.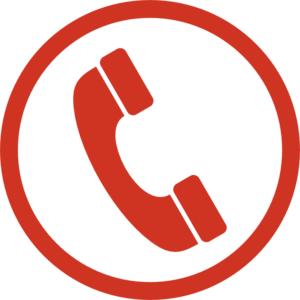 IN CASE OF AN EMERGENCY PLEASE CALL:


UNI CRISIS LINE
801-587-3000

SUICIDE PREVENTION LIFELINE
1-800-273-TALK (8255)
or 9-1-1

'ASK A THERAPIST' RESPONSES

Ask a Therapist: Help! My Wife is a hoarder! |  Fox 13′s The PLACE
Tips for talking about issues with your spouse:
Start with empathy
Make an effort to understand
Bring up your concerns in a courteous manner
Don`t assume you are right and be prepared to compromise
Let this be a process of discovery and growth
SALT LAKE COUNTY
613 E. Ft Union Blvd #104
Midvale, UT 84047
Phone: (801) 984-1717
Fax: (801) 984-1720
UTAH COUNTY
150 S. 400 E.
American Fork, UT 84003
Phone: (801) 980-7222
Fax: (801) 980-7223
© 2018 Life Stone Group, LLC All Rights Reserved.
Insurance Billing Dept:

(801) 296-2113

Mailing Address:
613 E. Ft Union Blvd #104
Midvale, UT 84047