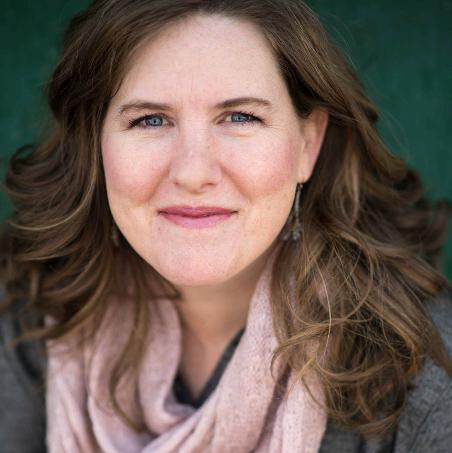 "I believe every person has the ability to change, to grow and to thrive. I love supporting and guiding individuals and families to find their strengths, and gain new tools. My goal is to offer a safe and supportive environment, where you can share your story, and find your path to move forward with peace."

Andrea Garn, CSW-Intern, has spent many years in the social work field as a medical social worker and a Certified Birthing Doula. As a military spouse, and pregnancy and postpartum support group leader, Andrea has experience guiding individuals and families through times of stress and transition.
Andrea received a Bachelor's degree in Social Work and Psychology from Weber State University in 1998, and is a licensed Social Service Worker in the State of Utah. She is a current Master of Social Work student at Utah Valley University.
Andrea is working towards certification in Eye Movement Desensitization and Reprocessing (EMDR) therapy. Upon completion of her Master's degree, Andrea's goal is to continue to serve individuals and families as a Licensed Clinical Social Worker, and create a support program for new parents. Andrea practices in the Utah County location.

Depression, Trauma/PTSD, Anxiety, Life Transitions, Loss and Grief,

Military Families, Pregnancy and Postpartum Issues

Eye Movement Desensitization and Reprocessing (EMDR), Cognitive Behavioral Therapy (CBT),

Dialectical Behavioral Therapy (DBT), Mindfulness, Motivational Interviewing (MI)

SALT LAKE COUNTY
613 E. Ft Union Blvd #104
Midvale, UT 84047
Phone: (801) 984-1717
Fax: (801) 984-1720
UTAH COUNTY
150 S. 400 E.
American Fork, UT 84003
Phone: (801) 980-7222
Fax: (801) 980-7223
© 2018 Life Stone Group, LLC All Rights Reserved.
Insurance Billing Dept:

(801) 296-2113

Mailing Address:
613 E. Ft Union Blvd #104
Midvale, UT 84047